Ask Emma Digital Accountant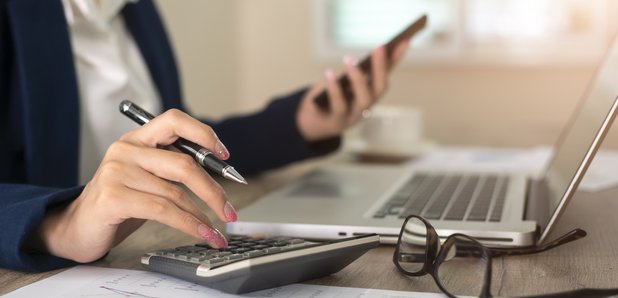 Ask Emma are a modern and energetic digital accounting practice. They aim to inspire, encouraging you to save time whilst you save money.

AskEmma Digital Accountants Ltd was established over 10 years ago and despite their age, they are a modern national award winning practice, led by the same management team and partners since opening their doors.
They combine traditional values with a forward-thinking, innovative approach to the constantly evolving demands of the modern business world, and focus on the future rather than the past, starting where other accountancy businesses finish.


Contact Them:
The Bungalow Offices, Cwttir Lane,
St Asaph, Denbighshire, LL17 0LQ
Office: +44 (0) 1745 703 108
Mobile: +44 (0) 7833 466 516