WATCH: Zac Efron Wears Killer High Heels In The New 'Baywatch' Trailer & Now He Knows How Girls Really Feel
23 March 2017, 15:18
Baywatch (2017) -Official Trailer - Paramount Pictures
02:37
They're all pretty and looking FIT. And we're just hear, tucking into our eighth donut of the day...
When we heard that there was a 'Baywatch' movie, starring Dwayne Johnson and Priyanka Chopra, in the works, we were slightly concerned. Not for their careers, but for the future of Hollywood.
But Paramount Pictures have released the trailer and... It actually looks good. Like really good. Who knew?
Sure it involves the classic woman running in slow-mo, blah, blah, blah, but we do see - for the first time - The Rock joining forces with the arrogant, feisty new lifeguard, Zac Efron.
The bromance in this movie is almost as strong as Zac Efron is in general. There's one scene where the 'High School Musical' star rips his shirt off and... WOW. Just at 0:44 seconds in. Not that we're counting or anything.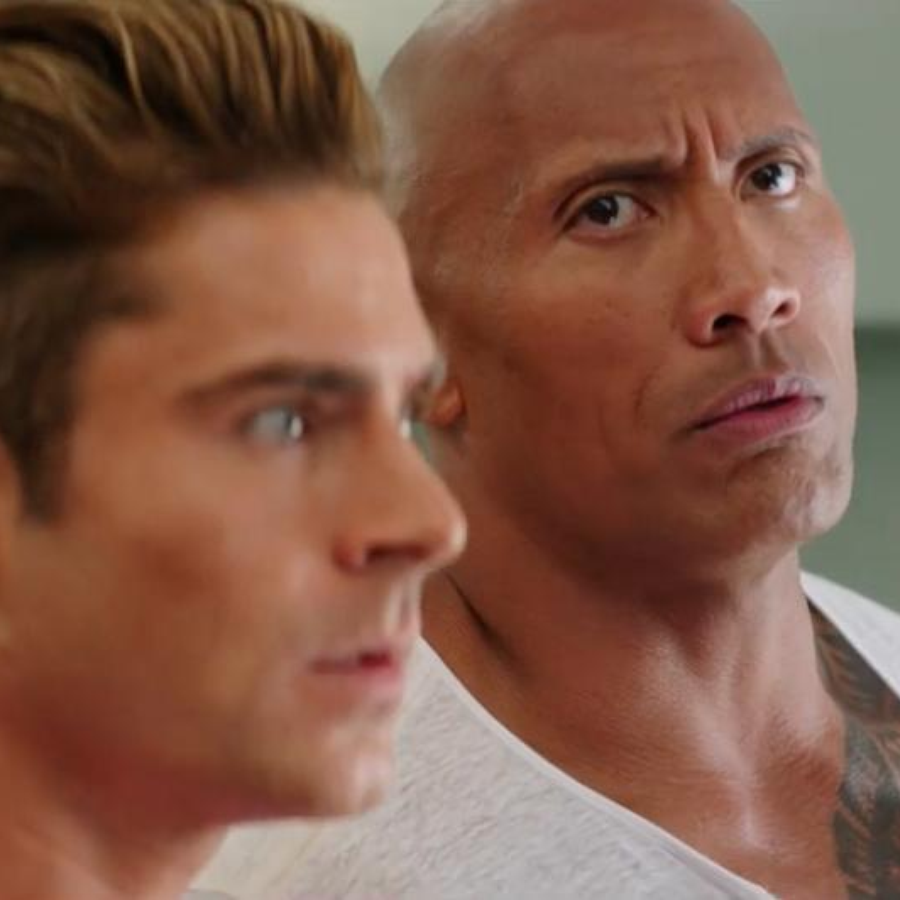 Pic: YouTube
While we're still waiting for more than the blink-and-you'll-miss-it moment from Priyanka Chopra, we're so ready to hit the cinema wearing nothing but a pair of red shorts. WHO'S WITH US?! No? No-one? Awkward...
Oh, and massive shoutout to Zac for agreeing to wear a pair of high heels as he dresses up in disguise as a woman. Know how girls worldwide feel now?
You May Also Like...