WATCH: "All I Do Is Win" - Usain Bolt Spits Pure Fire And DESTROYS James Corden In 'Drop The Mic'
24 November 2016, 12:24
Drop the Mic w/ Usain Bolt
07:36
His lips are as fast as his legs, man!
He's challenged Anne Hathaway, Kevin Hart and Rebel Wilson. Sure, they were impressive-ish. But how the hell did James Corden think he'd ever be able to beat the record-breaking Olympian, Usain Bolt?
We didn't expect the Jamaican sprinter to be just as good as he was.
Sure, James attacked Bolt first, with a few quips about only being cared about once every four years, but Usain genuinely destroyed the Late, Late Show host, when he forced James to hold his medals for him so he could rap better. (You know you're fighting a losing battle when you have to auction off his medals just for a comeback.)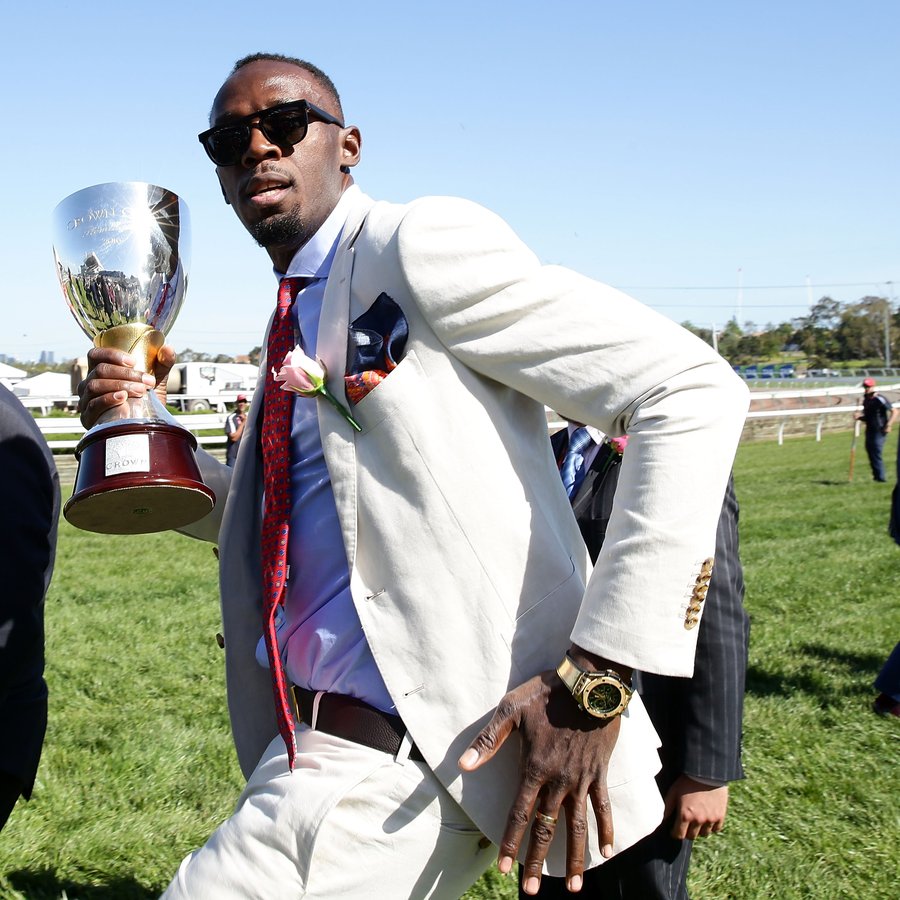 Pic: Getty
Let's just get James a seat and a cool drink for the line "I run my race in ten seconds; you last that long in bed". We're feeling the pain for you, Jimmy. We really, really are.
And if you needed any more evidence that this is the best video in the world, we're pretty sure we say Walter White at 5:34. Definitely.
You May Also Like...