WATCH: Twitter Gives Jeremy Kyle A Taste Of His Own Medicine, After He's Filmed "Bullying" His Security
4 April 2017, 14:52
Guest Accuses Jeremy of BULLYING Security Steve | The Jeremy Kyle Show
01:23
Well, this escalated quickly...
"Hm. What's going to happen on today's episode of Jeremy Kyle? Will she slap him? Will he accuse her of cheating? Or will Jeremy Kyle get in a row with his own staff? Meh. Probably not the latter. As if that would ever happen" we innocently thought as we tuned in to the daytime chat show.
Jeremy Kyle has enraged viewers after he was seen supposedly bullying one of the show's security guards, Steve, and - quite frankly, Twitter users aren't too happy about it.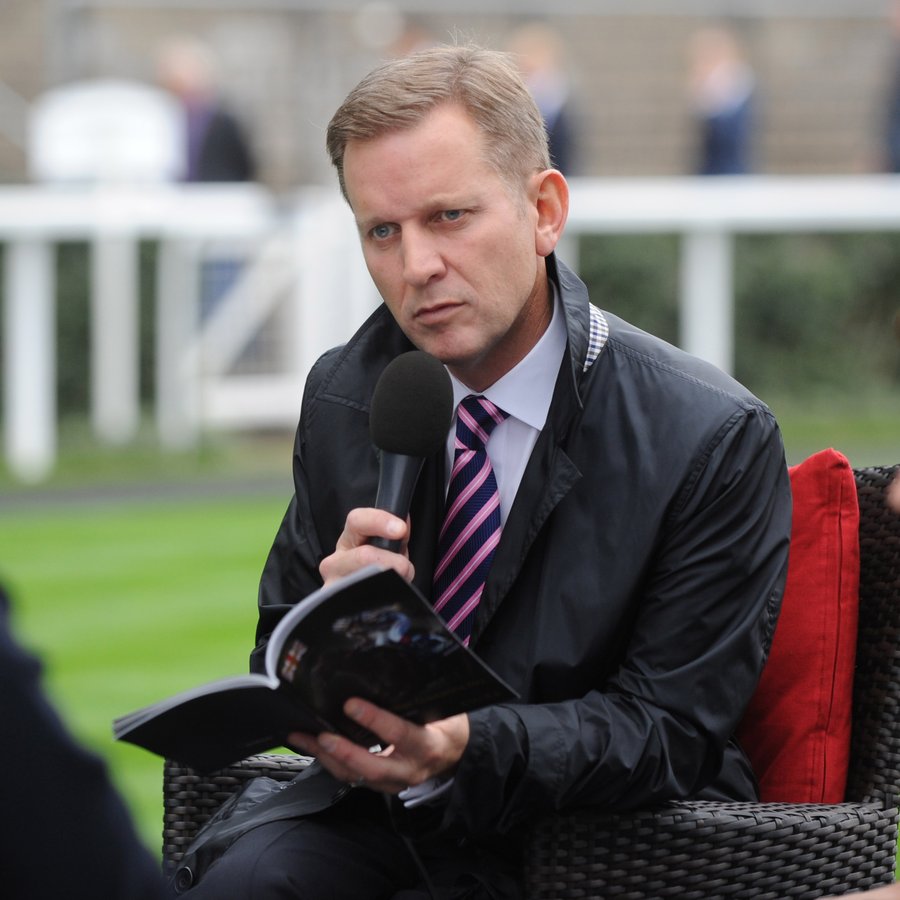 Pic: Getty
One guest, Jordan, appeared on The Jeremy Kyle Show to clear his name of theft, and after being slammed by Kyle for thinking he was "better" than the show, Jordan responded with "You bully Steve".
Jezza saw red. He charged to a bloke, just innocently doing his job, and said "Do I bully you? Give me your money... NOW." Then it got a little weird, real quick.
"Do I bully you?" asked Jeremy, to a rather meek looking security guard. "Or did I create you?", he continued. Yeah. You can imagine how well that went down.
Grabbing hold of Steve, the 51-year old interrogated him; "Are we friends away from the show? And do we have an unbreakable bond? And do you think Will the floor manager is an idiot?"
NOTE TO SELF: Don't anger Jez. Maybe Twitter should take it easy on them, or Jeremy could be banging on their doors next.
#jeremykyle
Can't believe he's just said to Steve-"do I bully you or did I create you?"-Jeremy Kyle is the most arrogant person on TV.

— Mags Watson (@WatsonWatson874) April 3, 2017
"Do I bully you? Or did I create you?"
Oooh low blow Mr. Kyle
@itvjeremykyle #jeremykyle

— Angela_W_xo (@angie_baby_ox) April 3, 2017
Come on Steve hit Jeremy! #JeremyKyle

— JJ Malone (@JJ_Malone) April 3, 2017
You May Also Like...