The YouTube Moment We've Waited 365 Days For Is FINALLY HERE!
YouTube Rewind: Now Watch Me 2015 | #YouTubeRewind
06:40
If you're anything like us, you've spent WAY TOO LONG watching pretty much every video on YouTube. Luckily, they've included ALL the YouTubers and created this year's Rewind video!
This year has been PRETTY huge for YouTube - we've had Carpool Karaokes galore, Shia LaBeouf giving us THE most motivational speech and... More 'Five Nights At Freddy's' videos than our nerves can bare.
So YouTube have had the genius idea of combining all of those videos into the COOLEST six minute video you could ever, ever imagine. And we're challenging you to see how many famous faces you can recognise. Seriously, it's got everyone from James Corden to Zoella.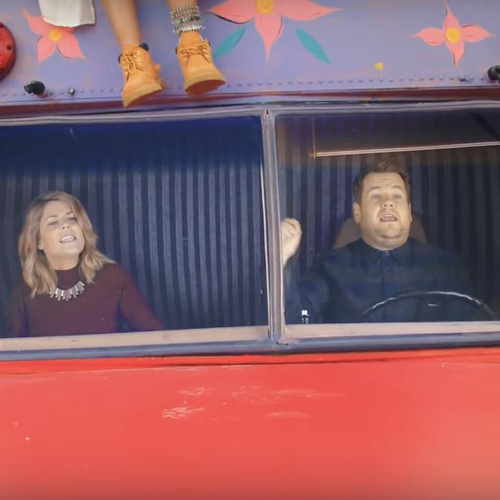 So if you've got a spare six minutes... Or even if you haven't, you NEED to watch this. Bonus points for anyone who spots the Mad Max reference!
You May Also Like...