Dump Your Partner NOW... 'Cos This Puppy Is A Much, Much Cuter V-Day Date!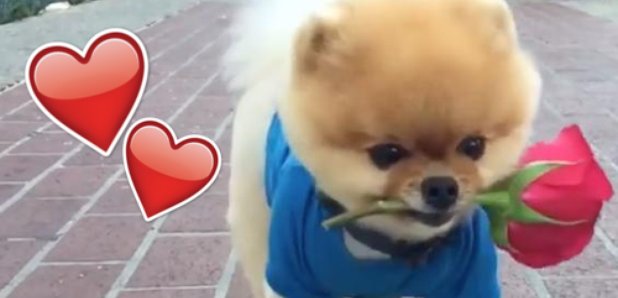 We're kinda relieved we're not spending Valentine's Day with anyone else, so we can have this fluffy Pomeranian, Jiff, all to ourself. Our hearts... They're melting.
We're not gonna lie - we're kinda partial to the odd cat-falling-off-of-a-desk video. Don't even get us started on that Vine of a hamster playing the keyboard.
But they can all go do one! Because a certain Insta-famous puppy, Jiff, has just won both the Internet and our hearts. Who needs Valentine's Day dates when you've got this guy?!
In the video, the tiny, fluffy dog struts towards us bearing a rose in his mouth... We're assuming it was made especially for us. No we're not desperately looking for love the day before V-Day, okay?!
Oh. And he's doing it to Charlie Puth's smooth singing, so... NO! We're not crying. It's dusty in here. And we have conjunctivitis!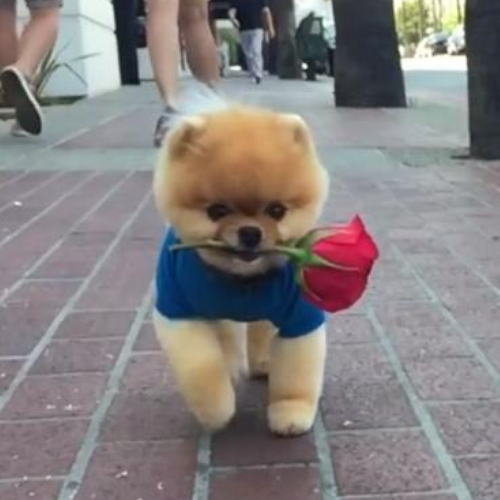 You May Also Like...