'Pen-Pineapple-Apple-Pen' Is Justin Bieber's Favourite Video ATM & It's About To Become Yours
28 September 2016, 17:38 | Updated: 28 September 2016, 17:41
(PPAP)ペンパイナッポーアッポーペン(PEN-PINEAPPLE-APPLE-PEN Official)/ピコ太郎(PIKOTARO)
01:09
Allow us to temporarily ruin your lives with this incredibly annoying and yet rather catchy song.
The song was created by "Piko Taro", who is a character made up by Japanese comedian Kosaka Daimaou.
Originally going live in August, the track's inspired hundreds of teens to make their own versions of the #PPAP dance.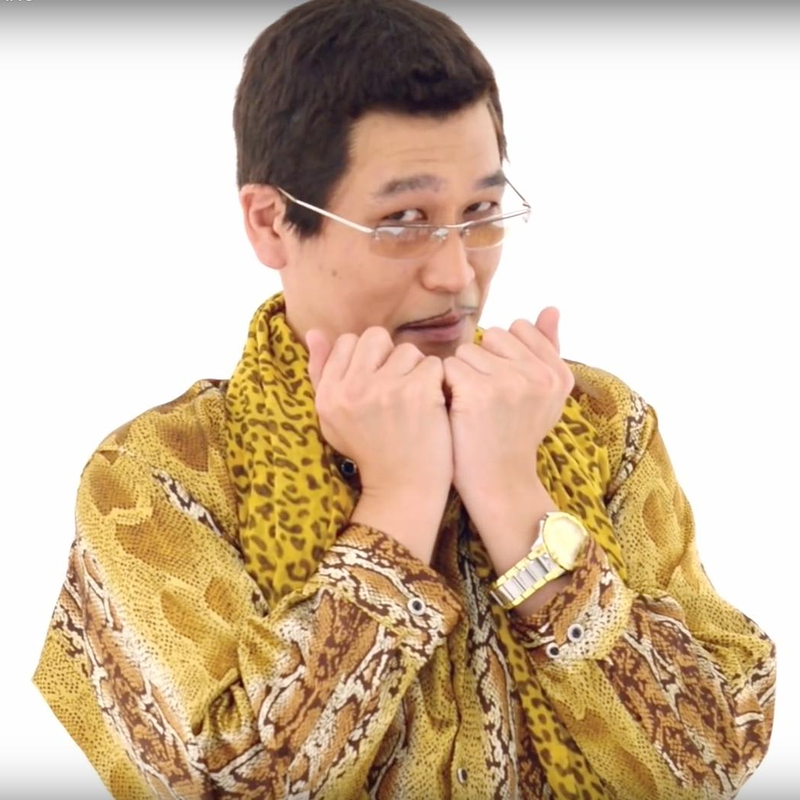 Justin Bieber has tweeted his love for the video (can't blame him tbh.)
My favorite video on the internet https://t.co/oJOqMMyNvw

— Justin Bieber (@justinbieber) September 27, 2016
And there's even an EDM remix...
pen pineapple apple pen goes EDM. pic.twitter.com/tHHxctzDGC

— ルディ (@RudyRamly) September 28, 2016
You May Also Like: