WATCH: This Panda Just Can't Scratch His EPIC Itch
15 September 2015, 06:00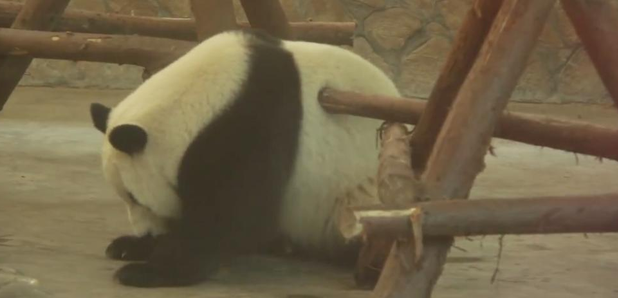 Take it from this super-cute panda, some itches just aren't meant to be itched. Watch our fluffy friend struggle to scratch away a tickle in his ribs.
Ever had one of those itches you just CANNOT get rid of? Well that was definitely this poor little guy's problem in this hilarious video.
For us humans, it merely takes a little scratch however when you're 20 stone panda, things can get a little difficult. That's when one has to become extremely resourceful.
What do you think of our little panda friend's scratching saga? Let us know at @CapitalOfficial.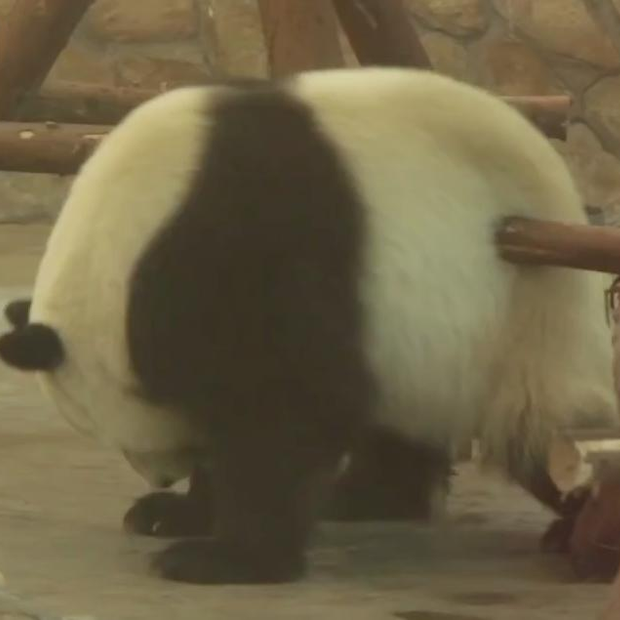 Hit play on the video above and enjoy the cutest thing you'll see today!
You May Also Like...