This Lip-Sync Will Make You Want To Join A New School ASAP!
Broken Arrow High School 2015 Lip Dub
11:55
From Macklemore to Walk the Moon, 3,600 students have just pulled of THE GREATEST lip-sync ever and now we all totally want to enrol at the high school next year!
The students may not have spent much time revising, but... IT WAS SO TOTALLY WORTH IT! Oklahoma's Broken Arrow High School have created one of our fave viral videos of the year, mashing together SO many awesome hits and creating this wicked advert for their campus.
The sports and performing groups mimed to some of their favourite songs, including Kanye West, Major Lazer and - obviously - even channeled High School Musical for the final number. Just wait until you see the staff and teachers sing 'Watch Me (Whip/Nae Nae)'. Wow. Just wow.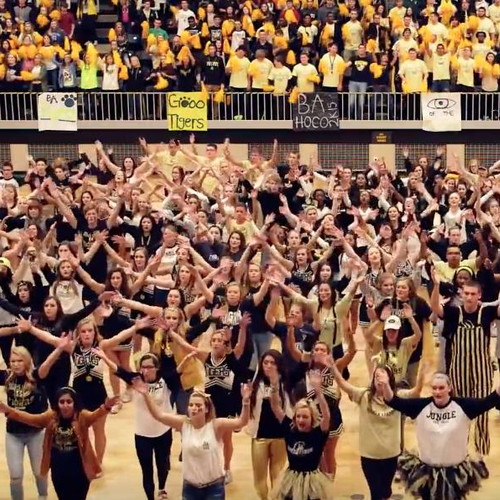 We can only hope that more high schools follow this trend, because that's something we'd all like to see!
You May Also Like...