Pretty Much Every Single Movie Has Come Together To Sing This Green Day ANTHEM!
Green Day's 'Basket Case' Sung by 109 Movies
03:04
Can you remember that absolute belter of a tune, 'Basket Case' from Green Day? Well it turns out Darth Vader, Ted and Austin Powers all can, 'cos they ROCK. IT!
This. This is why we love the Internet.
YouTuber The Usual Suspect has probably spent 99.9% of his life - and then some - on mashing up 109 various movies, including 'Star Wars', 'The SpongeBob SquarePants Movie' and 'Fight Club', so that they perfectly recite Green Day's 90s smash hit.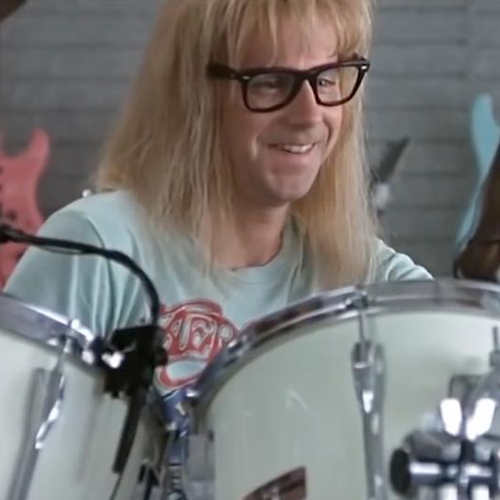 Don't just take our word for it - the 'Basket Case' lads, Green Day themselves have posted about how much they love it. So now you kinda have to listen to it, don't you? It would be rude not to.
How cool is this!https://t.co/blDIBgJgmf

— Green Day (@GreenDay) February 16, 2016
You May Also Like...