WATCH: The Incredible Moment A Mountain Gorilla Takes A Selfie
Move over Kardashians, there's a new selfie expert in town and it's not someone you would expect...
Turns out not all the best selfie takers are living in New York or L.A. When a small production company from Amsterdam set out to make a documentary about mountain gorillas in Uganda they had no idea they'd capture this amazing footage.
Not only are we loving this cute ape's framing skills, we're loving those big brown eyes #Aww.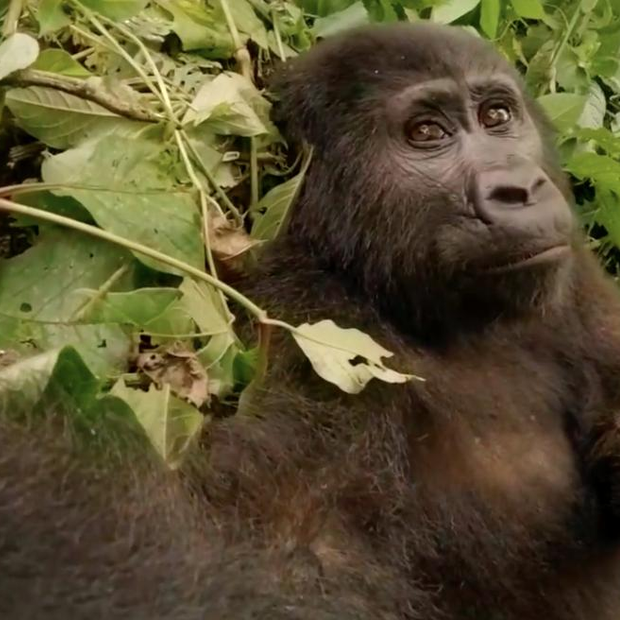 Hit play on the video above and watch the first ever mountain gorilla selfie, you're welcome.
You May Also Like...