It Is Official. Putting The Titanic Theme To Iconic Pop Moments Makes Them 100% More EPIC
27 July 2016, 16:28 | Updated: 27 July 2016, 16:40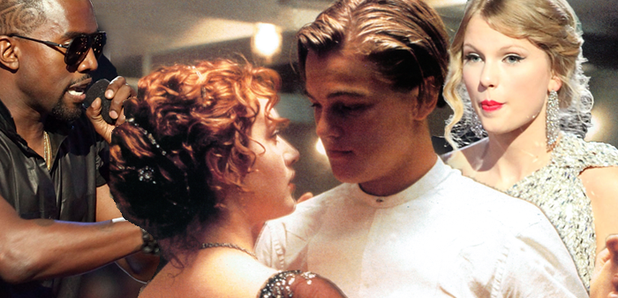 We have undeniable proof that the music from Titanic makes the most infamous pop moments SO much more of a big deal.
Whether it is winning your first ever BRIT award, interrupting a Taylor Swift award acceptance speech or Connor Ball falling off the stage, there is always a way to make the moment just that extra bit special...and it's by adding Celine Dion belting out some notes at the top of her lungs.
The 'sounds better with Titanic' trend has been taking over Twitter recently, particularly with a LOT of football videos. Even the winning goal from Portugal's 1-0 victory in France has had the Celine treatment.
Eder's Goal against France in the Euro 2016 final sounds better with Titanic Music #Euro2016 #FRA #POR #FRAPOR pic.twitter.com/jVXQaJql7i

— Tezla | #MATCH (@OfficialTezla) July 10, 2016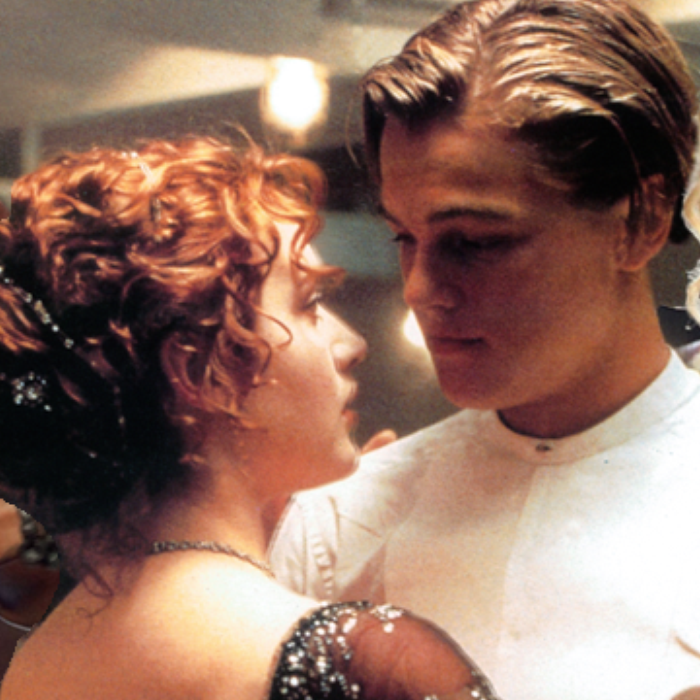 You may also like...