Shawn Mendes - 'Life Of The Party'
11 March 2015, 11:04
Shawn Mendes - Life Of The Party (Official Version)
03:45
The YouTube superstar arrives with the first official music video from his album and it's AWESOME.
His fans have been DYING to finally see the music video for Shawn Mendes' new single and the YouTube sensation has delivered in spades!
While it took him months to perfect the promo for 'Life Of The Party, Shawn revealed the video this week, and he brought along some friends to celebrate!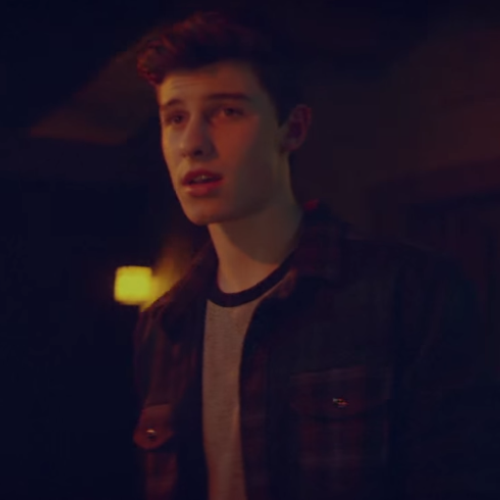 Not only does Shawn look RIDICULOUSLY handsome throughout the moody, down-tempo video but his Vine pals like Aaron Carpenter, Jack Johnson and Nash Grier all show up for a cameo! Oh, hi guys!
"We took our time releasing a video for this song because we wanted it to be perfect," Shawn revealed to MTV News. "The video took multiple shoots over multiple months to get everyone in the same place to execute, and was at one point entirely re-shot to get right."
You may also like...