Popstars Eat British Food... And We Don't Think They'll Come Back For Seconds!
27 November 2015, 12:44
Britain is home to some of the tastiest foods in the world... But try telling that to Selena Gomez, Fifth Harmony, Pia Mia or Carly Rae Jepsen!
It's not every day that one of our guests says they're "already regretting" spending time with us... But then again, it's not every day that we feed some of the world's biggest singers a jar of Marmite.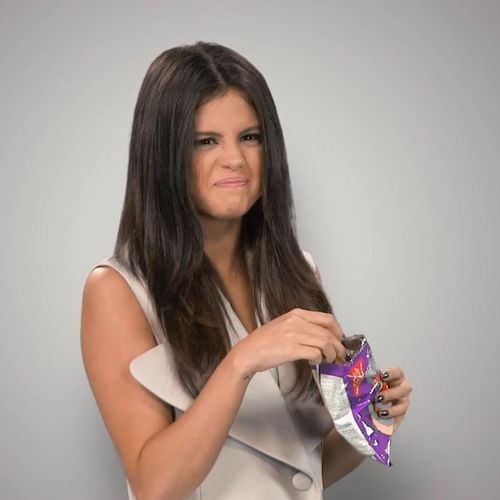 It only seemed fair, though, that when the likes of Selena Gomez, Fifth Harmony, Pia Mia and Carly Rae Jepsen came to visit us, that we supplied them with some of Britain's most favourite snacks - from Monster Munch to Branston Pickle. When in Rome, eh?
And what did the girls think? Did they ask for more? Did they heck! We've never seen so much gurning in our lives. So whether you're desperate for some huge laughs at their hilarious reactions, or if you're just a tad peckish yourself, be sure to check out our popstars trying British food!
You May Also Like...