WATCH: Scotty T Makes Official Statement Over Stephanie Davis Pregnancy Claim
27 January 2017, 16:27
Scotty T Makes Official Statement Over Stephanie Davis Paternity Claims
00:42
WARNING: This is only suitable for those over 18. (It does contain Scotty T, after all. What did you expect?!)
There has been much speculation that the Geordie Shore legend, Scott Timlin, is actually the father of Stephanie Davis' child.
Well, he's at - ahem - "court" to prove he's not.
Scotty T set the record straight, in front of the paparazzi (and definitely not interns who work in the MTV office) saying "I would like to address these rumours so they can finally be put to rest."
Sat in front of the jury, which consisted of his fellow reality show cast members, as well as Trevor McDonald and Coronation Street's Gail Platt, Scott continued to say "I did not have any sexual relations with that woman".
And then he mentions something about looking after her pet horses, but we're not entirely sure what he means by that...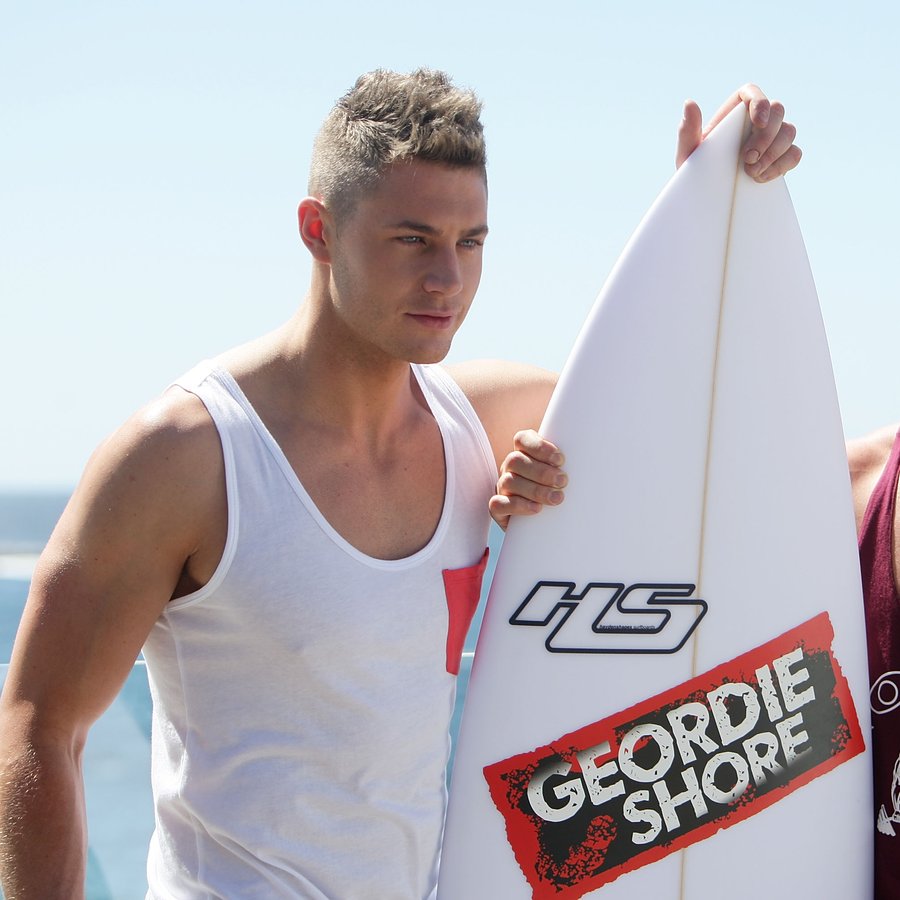 Pic: Getty
You May Also Like...