WATCH: Ed Sheeran, Liam Payne & Katy Perry All Help Roman Kemp With Some CRAZY Ideas For His New Show
2 September 2017, 20:20
We've roped the world's biggest stars together to join Roman for one of the most bonkers adverts we'll ever see. And we couldn't love it more, tbf.
You're sat on the sofa, watching 'The X Factor' and then you see that. No, not Simon Cowell's chest hair, but our brand new, shiny advert, featuring Capital Breakfast With Roman Kemp and a few friendly faces you might just recognise.
With the launch of the new show, Roman Kemp and Vick Hope have had their thinking caps on...except Roman could probably have done with keeping his off as we've ended up with all of this lot...
From donning a teddy bear costume and getting a smooch off of Ed Sheeran, to Roman making some, erm, less-than-questionable puns involving Katy Perry and darts, this is something you need to see to believe.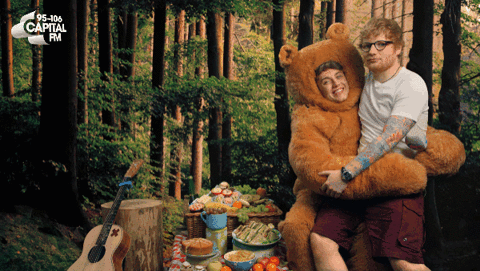 Also, along the way, expect to see Shawn Mendes snuggling up in a bunch of cuddly animals... BEWARE: It's an adorable overload.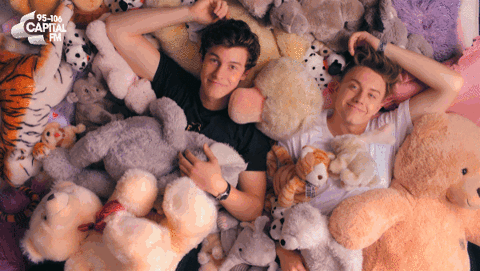 There's also Niall Horan cruising like a BOSS, 'cause why not?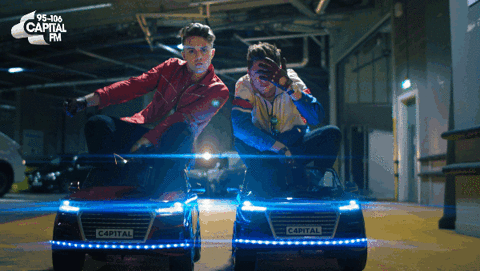 And don't even get us started on the time Roman thought he "effortlessly" joined Little Mix. You. Can't. See. Him. Right?
So what are you waiting for? Tap the video, sit back, and enjoy seeing your favourite stars get up to some totally crazy, totally hilarious antics in a way only Capital could do.
Just how many absolute ledges can you spot?
> Download The Capital App To Catch Capital Breakfast With Roman Kemp Weekday Mornings From 6!
Fancy getting your hands on the very shirt that Katy Perry was wearing in the pub?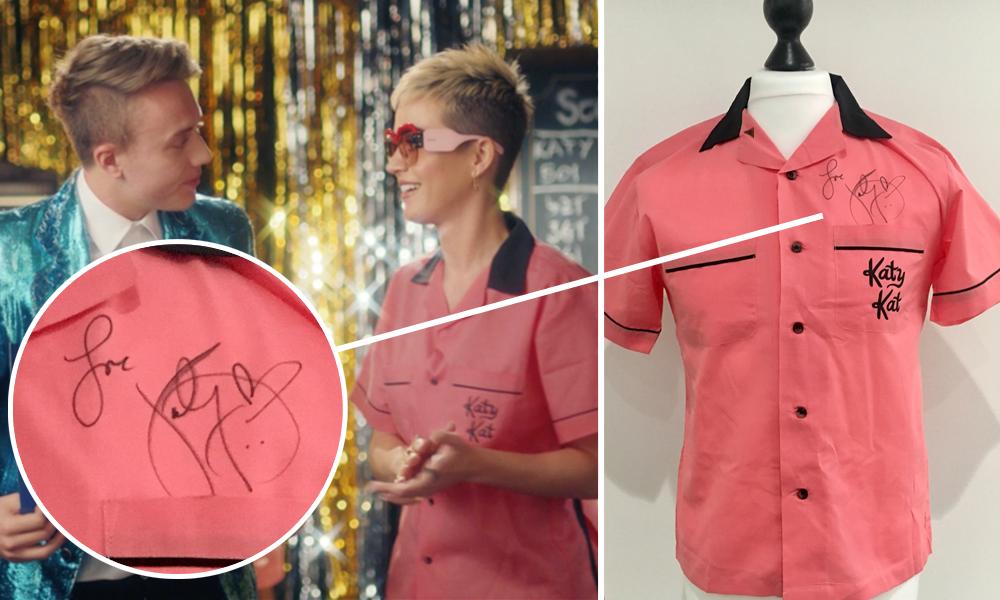 Whether you'd frame it on your wall or just treat yourself to wandering around the house - that bubblegum pink top is YOURS for the keeping. Enter here to win.
From a bunch of major stars, to another - check out the time Roman Kemp and James Corden went cruising together in the back of a cab...