7 Of The BEST Christmas Songs You Forgot Even Existed
6 December 2016, 17:22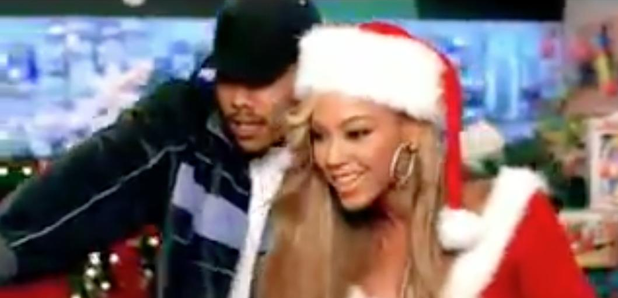 We all know the classics, but sometimes it is time for a little change when it comes to your festive playlist.
How many times have you already heard Mariah Carey blasting through your radio? We all love it, obviously, however sometimes you need something just a bit different throughout December.
Taylor Swift - 'Last Christmas' (WHAM! Cover)
Oh yes, this actually happened. Taylor Swift actually covered a song by WHAM!...your Christmas has already been made hasn't it? You're welcome.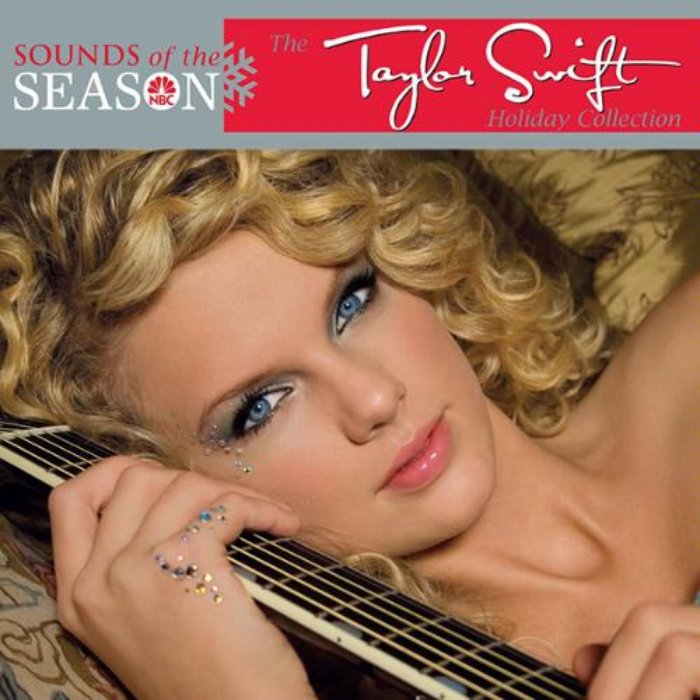 PIC: Taylor Swift/Press
Coldplay - 'Christmas Lights'
Oh Coldplay, where would we be without you? The lads released this yuletide treat back in 2008 and it deserves a lot more love than it actually gets!
The Killers feat. Ryan Parley - 'I Feel It In My Bones'
Yeah...we thought that was a pretty freaky video too but then The Killers bring out a Christmas single more or less every single year so we just couldn't ignore it.
The Darkness - 'Christmas Time (Don't Let The Bells End)'
Don't act like you don't LOVE this single. It might not be that much of a 'forgotten Christmas single' but let's just say you don't hear it as much as 'Wonderful Christmastime'.
Destiny's Child - '8 Days Till Christmas'
Queen B, Kelly & Michelle actually recorded a Christmas tune! You definitely forgot about it didn't you? How cute do they look in their little Santa outfits!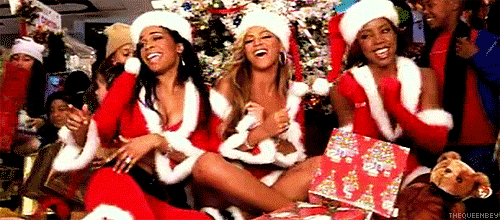 Britney Spears - 'My Only Wish (This Year)'
Britney Spears singing a whole song directed at Santa Claus? YES PLEASE!
Backstreet Boys - 'Christmas Time'
This literally couldn't be more 90s if it tried could it....but we're still going to play it over and over and over again.
You may also like...