Drawn To Life: The Best Animated Videos Of All Time
1 August 2015, 06:00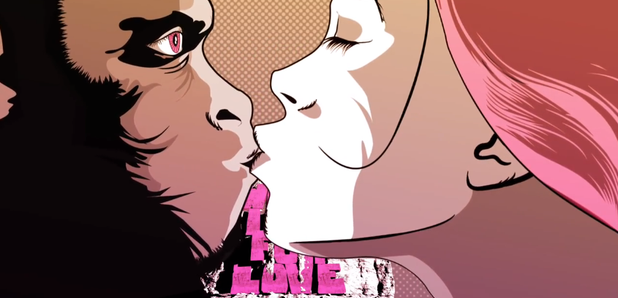 With all these big budget music videos around these days, you just HAVE to love seeing a few animated masterpieces here and there too.
From a Madonna classic to Justin Bieber's artsiest music video to date, we've put together a playlist of the BEST animated music videos of all time.
No matter what your taste in music is, there will be something in here just for you.
It's time to get animated people, we start off the list with undoubtedly the most famous Swede in the world...
Avicii - 'Waiting For Love'
Justice - 'D.A.N.C.E'
N.E.R.D - 'Squeeze Me'
Maroon 5 - 'Love Sombody'
Gorillaz – 'Clint Eastwood'
David Guetta feat. Emeli Sandé – 'What I Did For Love'
Mark Ronson & Lily Allen – 'Oh My God'
Junior Senior – 'Move Your Feet'
Kanye West – 'Heartless'
Daft Punk – 'One More Time'
Madonna - 'Music'
Pharrell - 'It Girl'
Justin Bieber - 'Where Are Ü Now'
You may also like...