99 Souls Feat. Destiny's Child & Brandy - 'The Girl Is Mine'
Not only has this absolute BANGER got Destiny's Child and Brandy doing the vocals, but the video is pretty damn trippy... In a REALLY good way!
This is such a tune, and don't even try to deny it. Like, to have Destiny's Child and Brandy on the track?! THAT'S AWESOME. So it only seems fair that this tune has an equally cool music video, doesn't it?
Luckily, it so does.
And while it may take you a few watches to fully understand it, it's SO worth it. It will get you right in the emotions. There's one guy who gets bullied because while everyone does everything in reverse, he doesn't. So, thinking there's something wrong with him, he seeks help. Until he meets a girl who does everything the same as him and they run off into the sunset together realising they're perfect the way they are. N'AWH!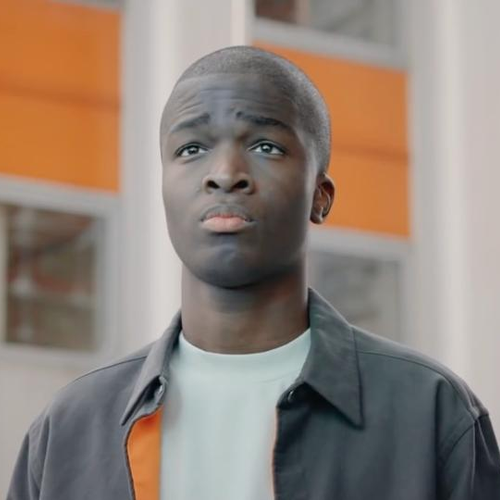 No. We're not crying. That's just something in our eyes, okay?!
You can order this absolute TUNE on iTunes now.
You May Also Like...