Stormzy - 'Shut Up'
And the award for Simplest But Sickest Music Video goes to... Look, he was the only contender for it, but what a cool video it is!
Stormzy and his boys are in front of a camera. That's it. That's the entire video. And it's pretty cool, to be fair.
He raps - as you'd expect - and people join in... Which was a tad unexpected at first. We have to admit.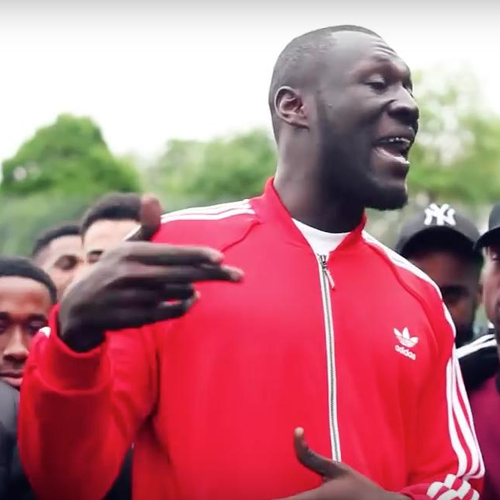 This seems to be the first single in Stormzy's attempt at taking over the music scene... And we cannot wait for more.
You May Also Like...