R. City Feat. Adam Levine - 'Locked Away'
Maroon 5's frontman, Adam Levine, lends vocals to the Caribbean brothers' latest hit.
We'll forgive you if you've never heard of R.City (or Rock City... or Planet VI) - but we can guarantee you'll have heard some of the tracks they're behind.
The Caribbean brothers, from the island of St Thomas, have produced and written songs for the likes of Rihanna, Nicki Minaj, Beyonce, Justin Bieber and even Miley Cyrus!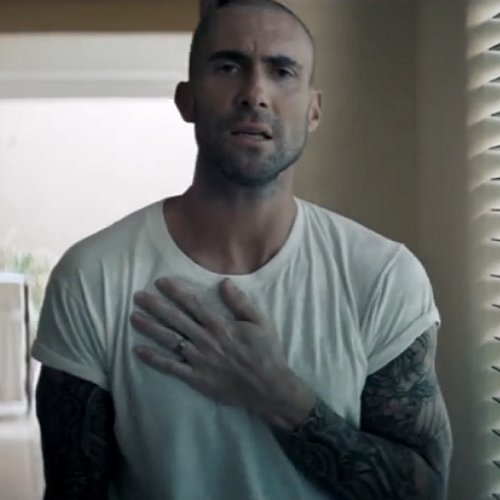 'Locked Up' is the first track led by the duo to make it big internationally, and - with help from Maroon 5's Adam Levine - this pop/dancehall crossover is sure to be a huge track to close off summer 2015!