Galantis - 'Peanut Butter Jelly'
Swedish freshet EDM duo are back with another insanely catchy summer tune.
After the huge success of 'Runaway (U & I)' this summer, Bloodshy and Mike Of Eye have another killer tune that's guaranteed to be stuck in your head!
The second track to be release from the group's debut studio album, 'Pharmacy', 'Peanut Butter Jelly's video takes a turn for the weird in a late night supermarket.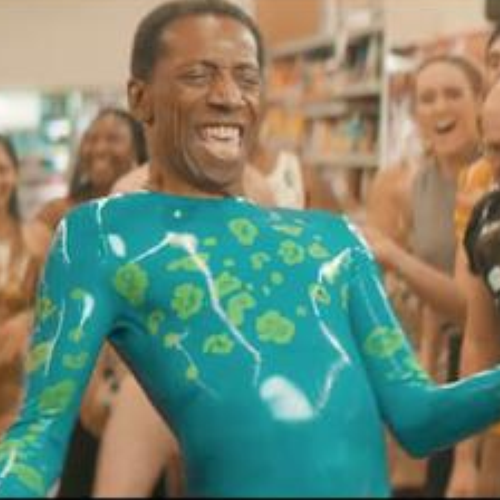 All we can say is, if all 24-hour supermarkets in the UK were a bit like "Galantis Pharm", we'd be more inclined to go shopping at midnight in our PJs!
You May Also Like...