Dawin feat. Silentó - 'Dessert'
It's the BEST song to dance to, and it's quickly becoming our favourite video to watch too. I mean, a ice-cream truck filled with bikini-wearing babes and a dancing panda...
This. This right here is the rave we want to go to. Dawin and Silentó are hosting THE best pool party and they've invited us in the music video for their HUGE single 'Dessert'.
Obviously - as the title of the song might give away - there's a few desserts, including personalised cupcakes - a necessity at every rapper's party, right? But they're not the only sweet things at the bash. I mean, how many parties have you been to that has a panda and a snapback-wearing lion fighting in a dance-off?!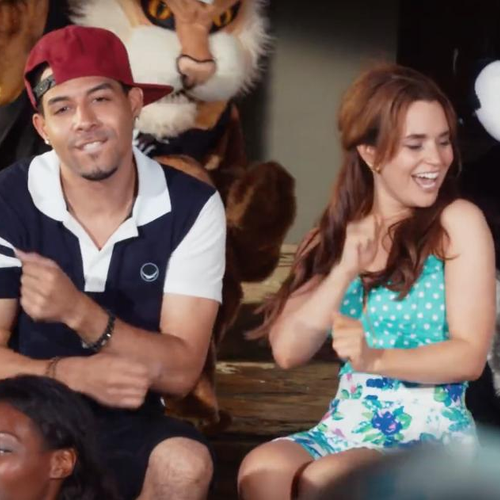 But don't take our word for it - you HAVE to watch the video for this!
You May Also Like...