Fetty Wap Feat. Remy Boyz - '679'
In true Fetty-style, the rapper hosts one of the flashiest parties going... And he's only gone and gave us a sneak-peek in the video for his hit '679'!
How else do you celebrate your critical success, after tracks such as 'Trap Queen', than by inviting Remy Boyz and a tonne of beautiful babes to party with you in a huge mansion?
That's pretty much exactly what Fetty Wap got up to in the video for '679'.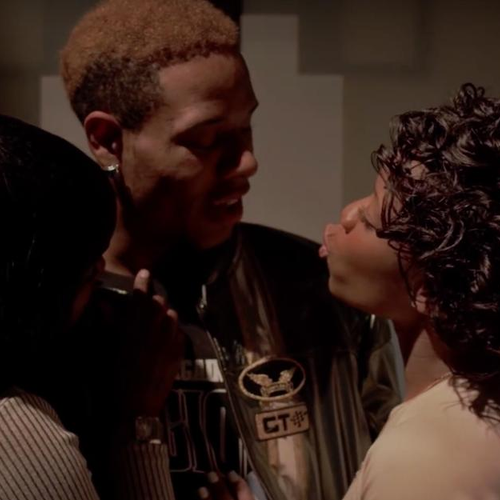 Surrounded by loads of money and loads of booze - standard weekend, really - the rapper raves like we've never seen.
We'll definitely be invited to his next house party. Sure...
You May Also Like...