We Defy Anyone To Not Feel Motivated After Mr Motivator's Motivational #MondayMotivation
14 August 2017, 08:05
JUST. TOO. MUCH. MOTIVATION.
We've never felt such an emotional connection to a cat before, until we say how much Garfield hates Mondays. Fresh off of the weekend, doing absolutely nothing and just chilling... Then the M-word hits you.
This is where we come in - you can thank us later.
> WATCH: Roman & Vick Tasted The Little Mix 'Power' Cocktail & It Legit Made Them Gag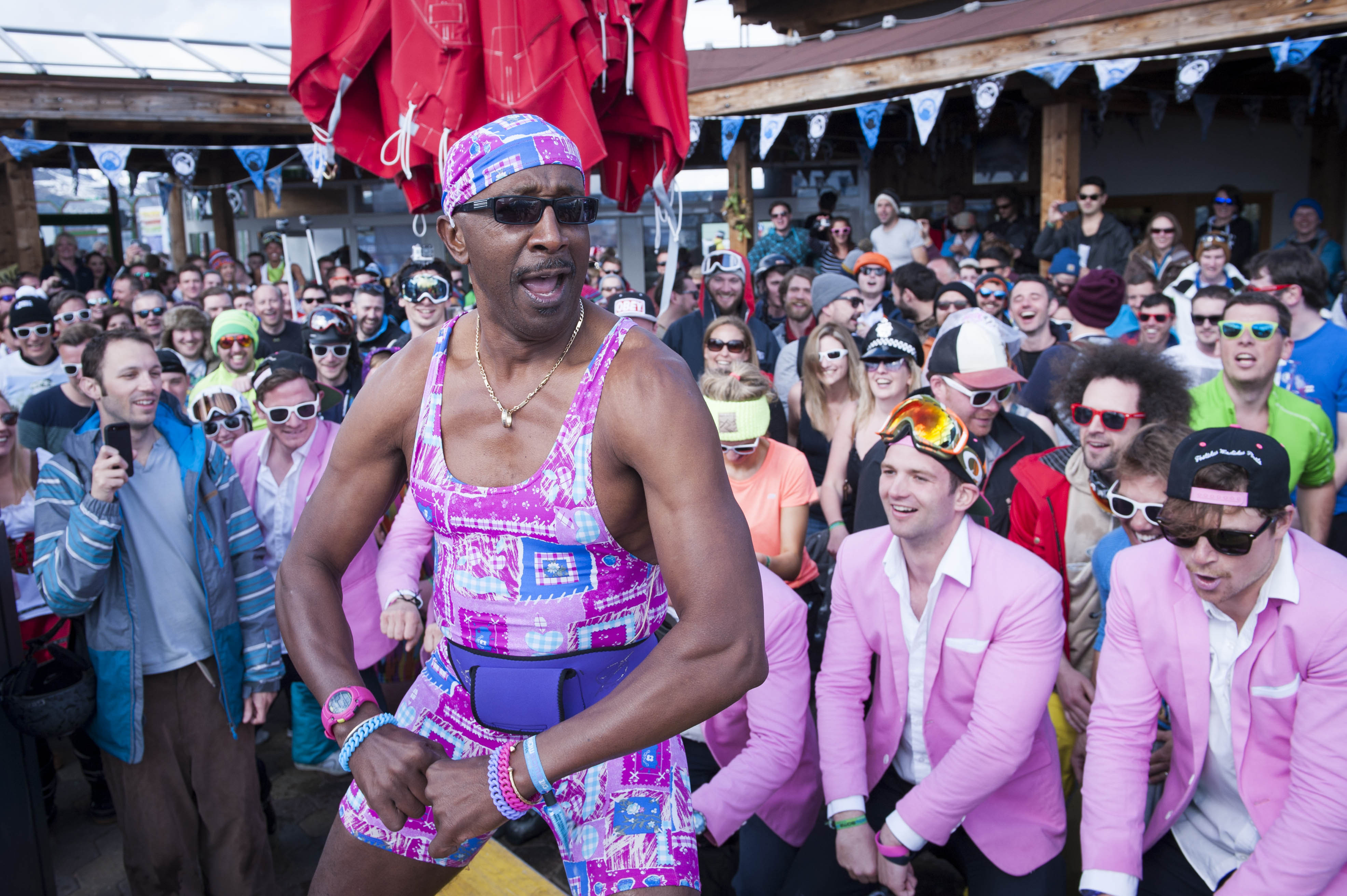 Pic: PA Images
Roman Kemp's got the likes of Shawn Mendes, Zara Larsson and Harry Styles all on FaceTime recently, but none can help ease the pain of Monday quite like... Mr Motivator.
Derrick Evans, the iconic fitness instructor, joined us to help break through the wall and smash the first (and dreaded) day of the week, saying that we should all "look in the mirror and like what we see". But then again, with a 'tache like that, how could Mr Motivator not like what he saw?
And you better do what he said; Ro did. We want a range of "Today is going to be a great day, no matter what" t-shirts ASAP.
> You STILL Need Some Motivation? Our App Is As Motivating As About 3,496 Mr Motivators!
Now, if he could motivate Dua Lipa to ask Bruno Mars as to why Julio is, that would be swell...