WATCH: EEK! Ludacris Is Grilled Over His Lame Excuse For Those Fake Photoshopped Abs
13 April 2017, 11:01
Chris "Ludacris" Bridges On His CGI Abs - CONAN on TBS
02:41
Nice save, Ludacris. Sure...
We knew following 4,204 meme accounts would pay off one day. When we saw Ludacris after Ludacris meme, based on his dodgy abs, we couldn't help but laugh hysterically... And feel kinda sorry for Luda. But more importantly laugh hysterically.
While talking to Conan, the 'Baby' rapper was grilled about his blatantly Photoshop'd abs for his music video for 'Vitamin D', and we're not entirely convinced on his response.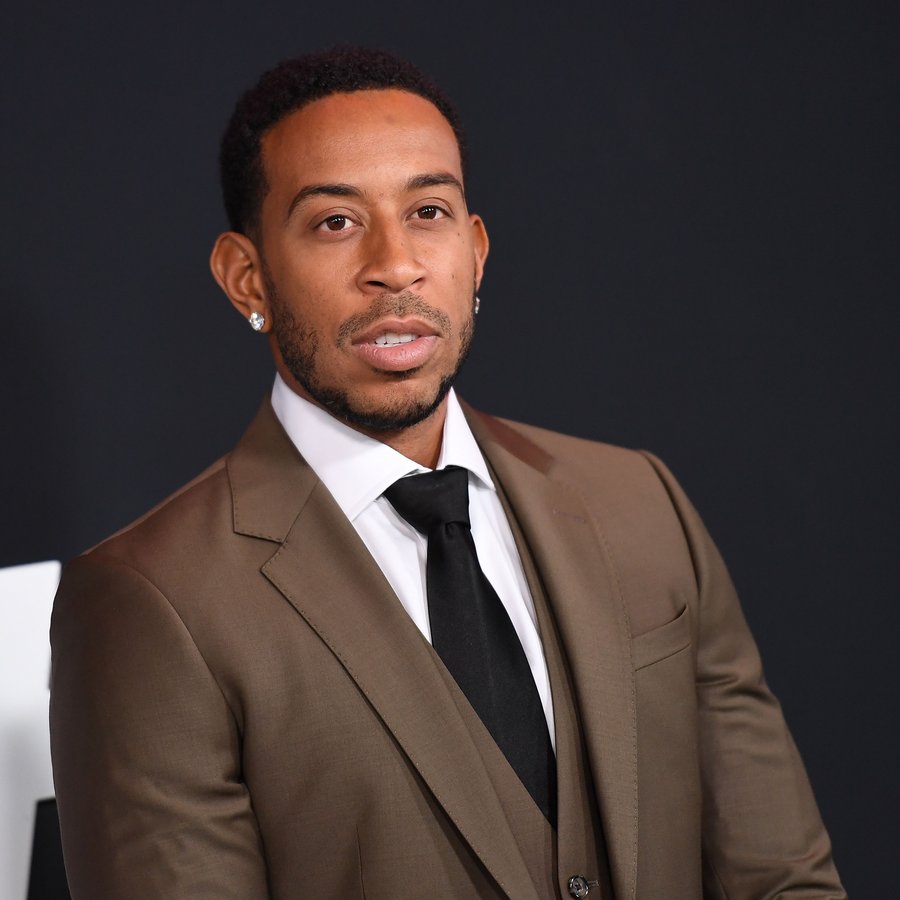 Pic: Getty
Sure, we've all uploaded a selfie to Instagram and filtered it to high heavens, but we kinda feel like we'd get away with it. Ludacris, on the other hand, had abs that - and we quote - "look like the airbrushing on the side of a carnival ride".
So when the late night talk show host, and his sidekick, Andy Richter, questioned him on it, the Fast and Furious star responded with "I knew 100% I would [get away with it].
"This is typical Ludacris behaviour. I like having fun. I don't take myself too seriously. This was all meant to be, so I'm giving people great entertainment."
Yeah. We believe you, Luda. Thousands wouldn't...
You May Also Like...