WATCH: We Defy Anyone Not To Cringe As Love Island's Jonny Friendzones Chyna On Live Television
31 July 2017, 11:22
This is almost too hard to watch... But we're gonna watch it anyway.
Remember that time Jonny publicly dumped Camilla on 'Love Island'? The entire Twitterverse turned on him, so he'd have to be pretty foolish to put another girl through that sort of broadcasted humiliation all over again, surely.
Well, we thought so too, until we watched 'Love Island: The Reunion'.
> Love Island's Montana Opens Up About Why She REALLY Went On Love Island & It Might Shock You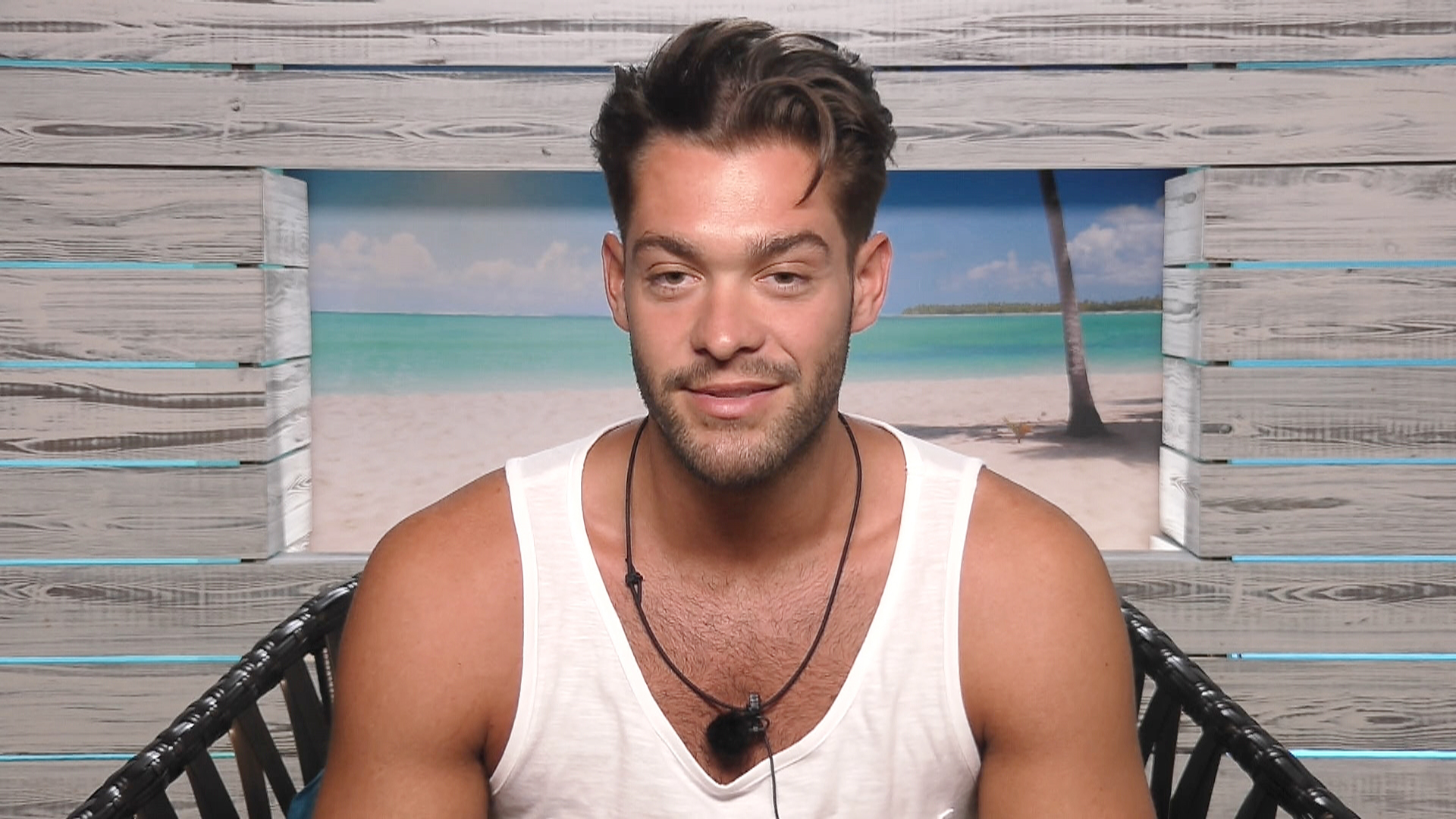 Pic: ITV2
Caroline Flack made her way through some of the ex-Islanders; including Dom, Jess and Theo, until she got to Chyna and Jonny, who came together after Jonny dumped Camilla, then went to Tyla, who ditched him for Muggy Mike, all the while Chyna was trying to hook up with Kem, and steal him from Amber. You with us?
Following the pair's trip on holiday together, Jonny and Chyna seemed like the real winners of ITV2's match-making reality show. But when Caroline came to chat to them and ask how they were doing, Chyna got the shock of her life when Jonny replied with "We're keeping it open. We're just good friends".
Caroline literally had to hold Chyna for comfort. At least Caz didn't scurry of saying "THIS IS REALLY AWKWARD!" Oh wait. She did.
> 'Love Island' May Be Over, But That Doesn't Mean We Won't Stop Bringing You All The Latest Gossip Right Here On Our App!
Is it 'Love Island' 2018 yet?
And just in case some of the other relationships don't work, 2016's 'Love Island' Olivia has some advice for Chris and 2017's 'Love Island' Olivia...