WATCH: Kim Woodburn's #CBB Adulterer Rant Has Been Remixed Into An Absolute Club Anthem!
30 January 2017, 13:56
Kim Woodburn - Adulterer Mash-Up - Celebrity Big Brother 2017
01:25
And if you know Kim Woodburn at all, you'll know it contains very strong language! (18+)
Finally, it's the moment we've all been waiting for - when Kim, the QUEEN of reality television - has had her infamous row with her Celebrity Big Brother housemates into an actual tune.
We're sorry if it gets stuck in your head, lovies.
From Spencer demanding to chat to his lawyer about his conflict with the 'How Clean Is Your House?' star, to Kim repeatedly arguing with Nicole... Sorry, we meant Nicola - Dave Wol just had to remix her most scathing insults.
And that drop before "ADULTERER" is something else...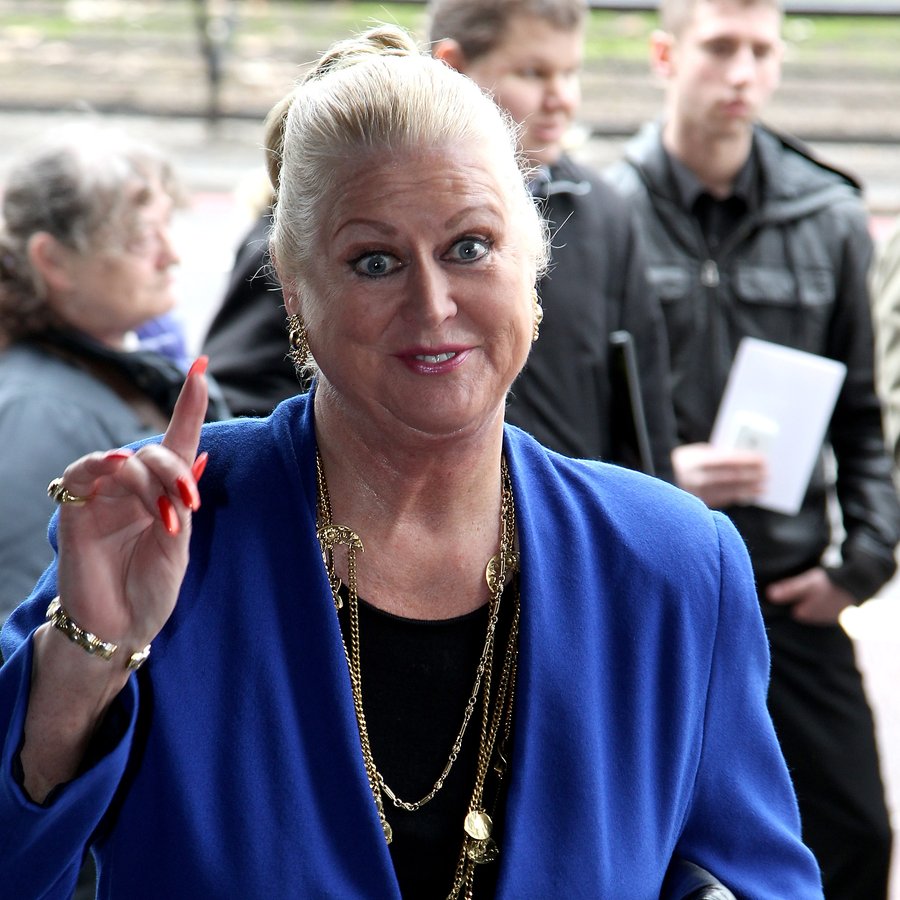 Pic: Getty
All together now; "Oh, I've had a wonderful evening / Oh, I've had a wonderful night / Oh, I've had a wonderful evening / Oh, it's been a f***ing delight".
You May Also Like...