Kendall Jenner Does The COOLEST 73 Questions As She Shows Off A REALLY Weird Talent And... Her Ass?!
73 Questions With Kendall Jenner | Vogue
07:28
Oh, and let's not forget the cameo of Kris Jenner doing extreme DIY.
From Taylor Swift to James Corden, the world's biggest stars have taken on Vogue's interview feature, which sees A-listers answer questions in an insanely weirdly crafted chat. This time, it was fashion model and television personality, Kendall Jenner's turn... And it didn't disappoint.
In true 73 Questions style, the cover model opens the door and they - you guessed it - crack on with 73 questions, including which sister she gets on best with and who's wardrobe she'd like to raid. (Hint: It's not Rob's!)
Things just get better when Kenny flaunts the uniquest of all unique talents, when she completely nails her bird calls. (That's a sentence we never thought we'd say.) She also chats about her want for more people to focus on her bottom, so you now have permission!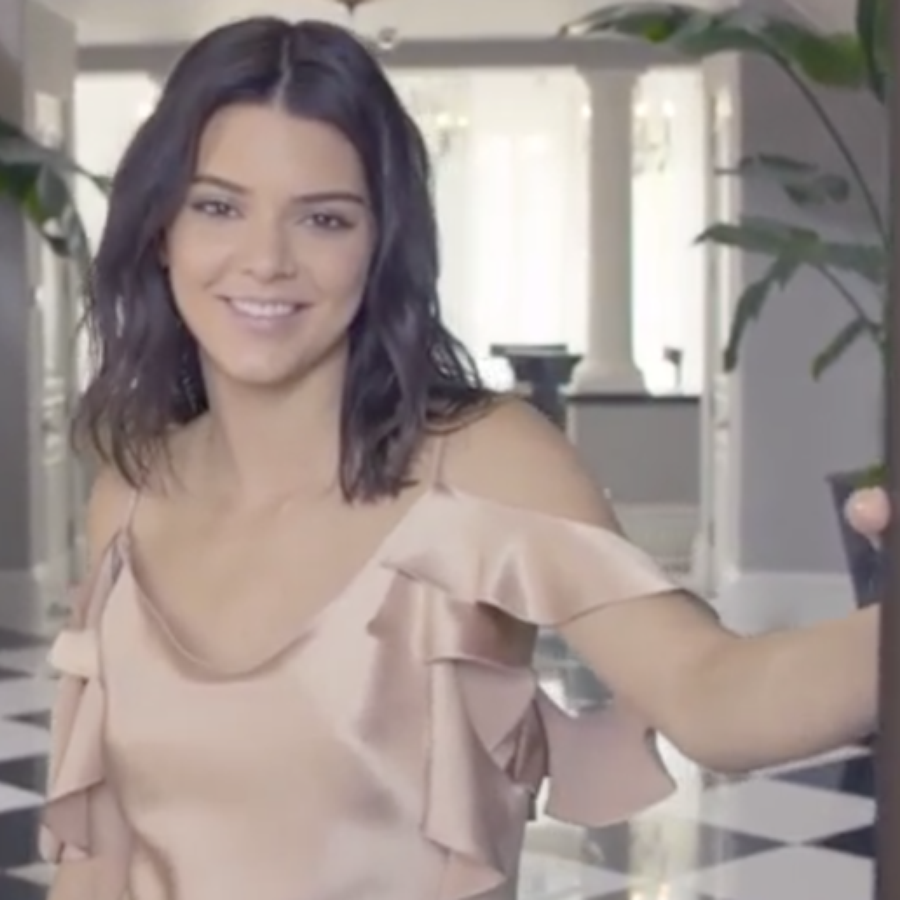 Pic: YouTube
But MOST IMPORTANTLY, Kris Jenner pops up sawing Kendall's room in two, donning a builder's helmet. If that wasn't worth a GIF, we don't know what is...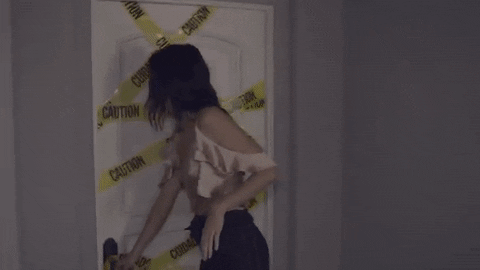 You May Also Like...