WATCH: LOL! James Corden And Jason Derulo Copied Toddlers' Dances, And You'll Feel Scarily Unfit
Toddlerography w/ Jason Derulo
03:03
And there was Jason Derulo thinking he was a skilled and experienced dancer. Think again, buster.
"How hard can it be?" Those famous last words were uttered by 'Get Ugly' sensation, Jason Derulo, when James Corden invited him on to The Late, Late Show, to take part in a simple dance lesson.
We wouldn't judge you for agreeing with Jason - he's a master of dance; he could moonwalk circles around most instructors. But as Corden put it; "they're monsters".
Both James and Jason were taught by tiny children for a session of toddlerography; where they were demanded to spin and - shudder - do the splits to Coldplay's 'Adventure of a Lifetime' by a little girl.
Trust me, it was a lot harder than I thought! Ha. https://t.co/fl3FT6Be8K

— Jason Derulo (@jasonderulo) 25 August 2016
And while we got a sweat on just watching the video, at least Corden and Derulo cooled down like true professionals; with a purée made of apples.
"Criss-cross applesauce" indeed Jason. "Criss-cross applesauce".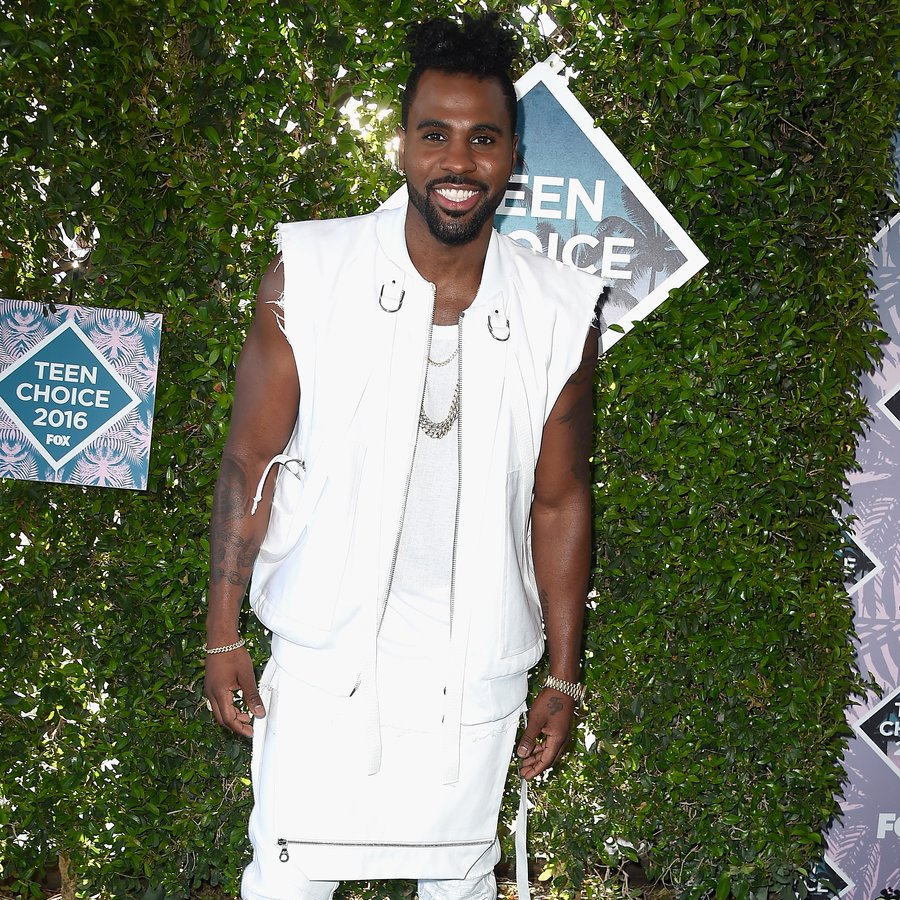 Pic: Getty
You May Also Like...