WATCH: James Corden's Security Wouldn't Let Him Into His Own Show!
James Corden Interview Live! With Kelly co-host Joel McHale (June 07, 2016)
08:46
He's one of the biggest names on the planet... But try telling that to The Late Late Show's security guards.
Whether it's Carpool Karaoke or 'Gavin & Stacey', you'd recognise James Corden, wouldn't you?
Maybe you should look into getting a job as Chief of Security at CBS then, as James appeared on 'Live! With Kelly' only to tell the story of how a bodyguard wouldn't let him in to HIS OWN STUDIO, because he didn't recognise him, just two weeks after the chat show's premiere.
Mr Corden spoke about how the guard wouldn't let him in - after he left to get lunch - because the show's host didn't have his pass on him. (He even tried to use the thirty foot tall billboard as a pass but he wasn't having any of it!)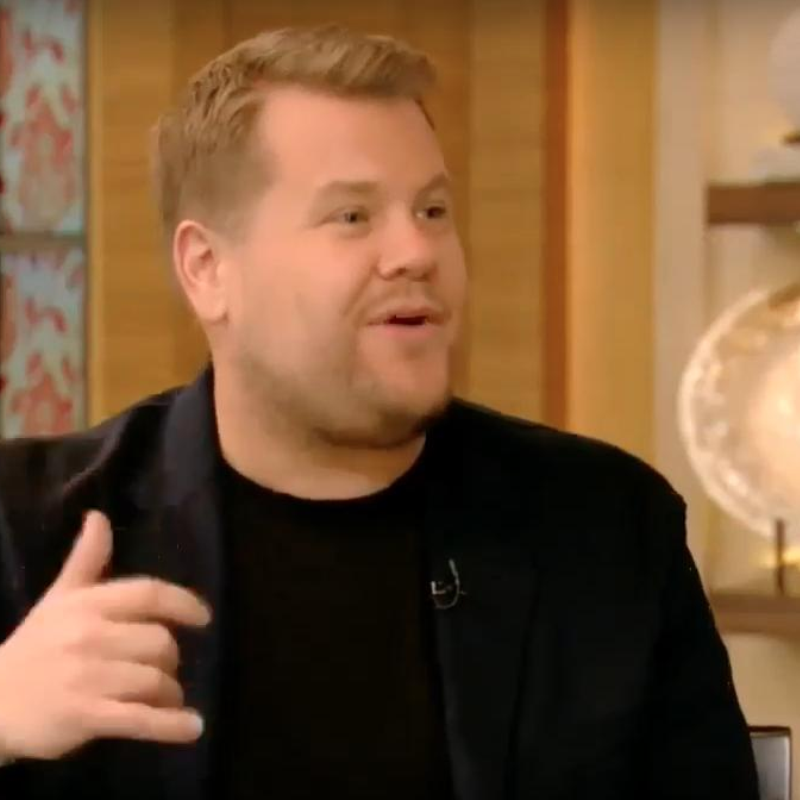 Don't worry, folks; someone eventually recognised him... Thankfully. Imagine life without that Adele-Spice Girls rap!
You May Also Like...