WATCH: "You Stole Graham Norton's Act" - Star Wars' Riz Ahmed DESTROYS James Corden In Drop The Mic
18 April 2017, 11:27
Drop the Mic w/ Riz Ahmed
07:26
"I wouldn't stop this war if Kendall Jenner brought our Pepsi"
James Corden is a pretty brave bloke; it's one thing for him to take on the likes of Usain Bolt and Cara Delevigne in a rap-off, but to go head-to-head with an actual rapper? Just… WOW.
James was accused of stealing Graham Norton's act, by his The Late Late Show guest, Riz Ahmed, who also goes by the name of Riz MC, so you can kinda guess how it was going to pan out.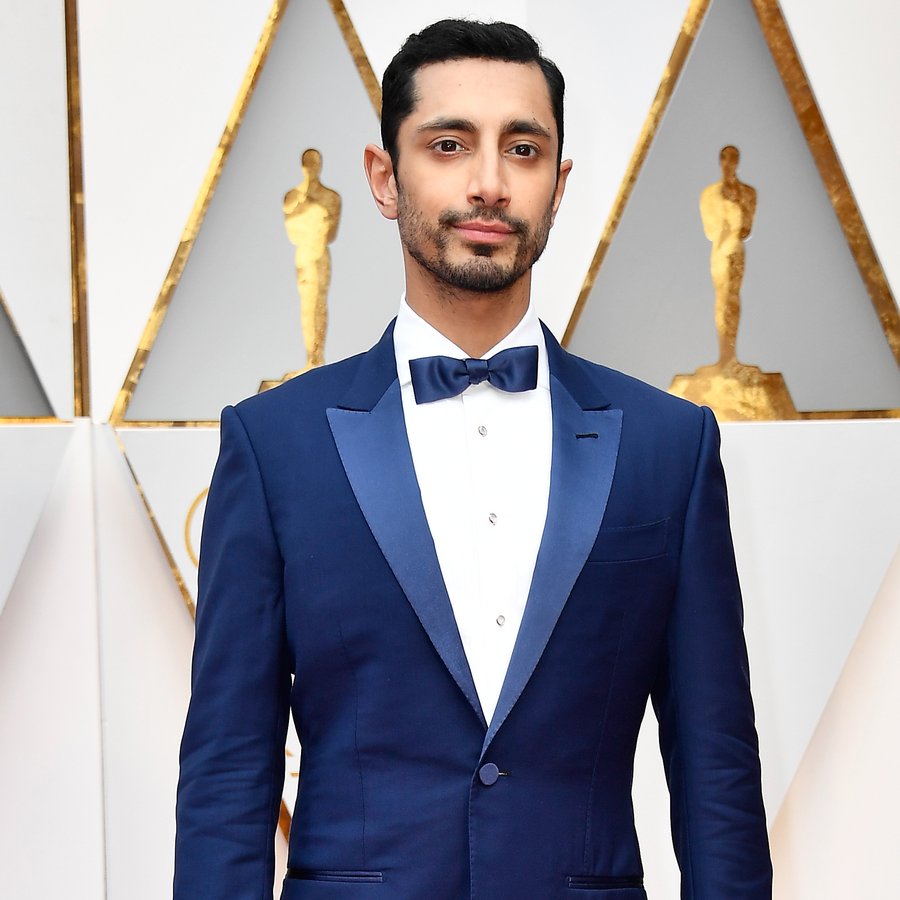 Pic: Getty
The actor, who's appeared in Nightcrawler, Four Lions and Rogue One, squared off against the 38-year-old late night talk show host, and absolutely destroyed him, with the audience deciding he was the victor.
Spitting rhymes like "Yeah, I did do Star Wars; I bet that made you mad. To bad they weren't trying to cast Jabba the Hutts' dad", Riz dropped pretty much every microphone in the studio. Don't even get us started when he said "I saw you at Coachella. You were the big white tent."
No matter how brutal this is, we still think the writers of these bars need an BAFTA, a BRIT, an Oscar, a GRAMMY and every award under the sun.
You May Also Like...