WATCH: James Corden Shares An Emotional Message To London, Sending Love And Hope After The Terror Attacks
23 March 2017, 07:45 | Updated: 23 March 2017, 07:46
James Corden's Message to London
01:19
"Our thoughts go out to everyone who's been affected by this".
On Wednesday, 22 March, something happened that not only shook London; but the world. A terror attack happened in Westminister, and as a proud Londoner, James Corden addressed the events on The Late Late Show.
The actor and presenter shared an emotional message, asking Great Britain to stay strong during this time, reflecting on the UK's input to his show, saying "I know a lot of Britain watch this show; there's a lot of people from Britain who work on this show".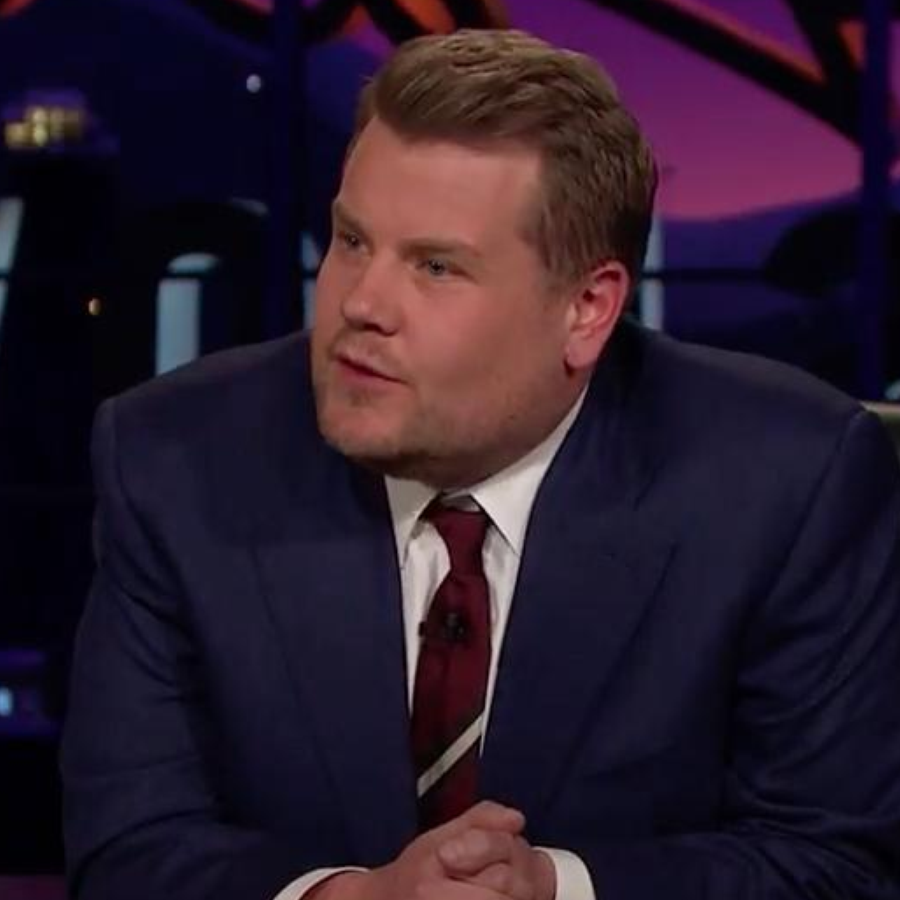 Pic: YouTube
James welled up, as he mentioned watching the events unfold, and said "I felt a really long, long way from home".
He then went on to say that he wasn't glad to be away from the danger, but sad that he couldn't be in London "to stand alongside them".
The 38-year old then shared a very powerful and meaningful message; "London is a diverse and proud and brilliant city.
"One thing is for sure - if this act of terrorism was supposed to divide the people of London, I know for a fact that all something like this does is bring them closer together as one," continued James. He ended the monologue by sending heartfelt thoughts to Britain.
Touchingly, the hundreds of comments on the video were from all over the world, sharing their wishes and love for the country.
You May Also Like...