WATCH: James Corden Gets Pretty Damn Angry At Kanye West & Teyana Taylor While At The Gym!
Don't Exercise in Kanye West's Gym
01:34
NOTE TO SELF: Never listen to 'The Life of Pablo' if you're being spotted by James Corden.
James Corden isn't one to shy away from taking the mick out of Kanye West-based situations. First, he laid into that phone call with Taylor Swift, but this is something of pure legendary status.
While pumping some serious iron at the gym - he has to now that he's all Hollywood - he's interrupted by actress Teyana Taylor. The thing is, James appears to be an extra in Kanye West's video for 'Fade'.
The Late Late Show host struggles to concentrate as Teyana jives and gyrates during his workout session. He even tries to kick her out of the room, saying "It's sort of a public gym. We all have to workout in the same [place]... Wow. I think there's actually a dance place next door".
It only escalates when she flicks body oil at him and starts dry humping the ground. We clearly go to VERY different gyms.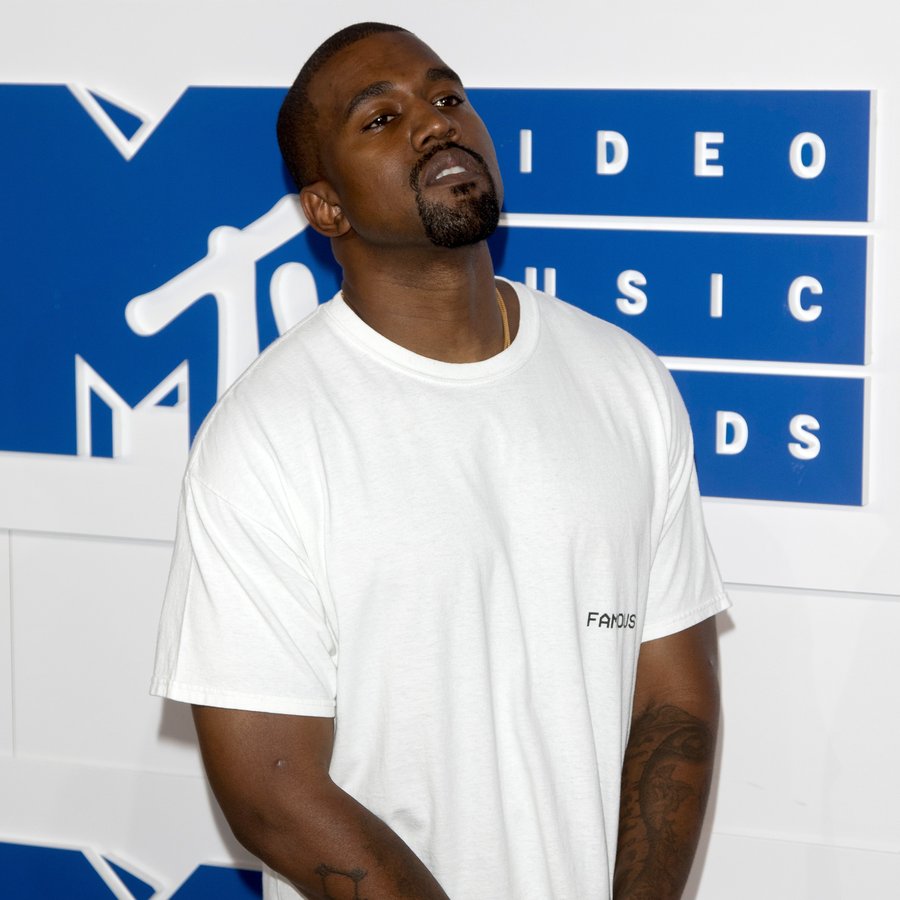 Pic: PA Images
And - in true Corden style - this skit ends in a magical finale... With him saying "These sheep have to go". Well, what else did you really expect from a Kanye West music video?
You May Also Like...