WATCH: Turns Out James Corden Was A Part Of That Kimye-Taylor Call All Along In His HILARIOUS Parody!
James Corden Enters the Kanye-Kim-Taylor Drama
03:19
With, well, EVERY SINGLE CELEB ON THE PLANET getting involved with the Kimye-Taylor feud, it was only a matter of time before James Corden, King of the Viral Video, did too!
Wait. Has there been any other news this week? 'Cos ALL we've heard about is that secretly-filmed phone call between Kanye West and Taylor Swift... But what you may not know is that it was actually a group chat between those two and James Corden. (Stick with us, okay?)
That's what the 'Late Late Show' host would lead you to believe with his latest parody of the chat.
In the sketch, James gets a call from Kanye and the two have a chat, until his house-band frontman, Reggie Watts pipes up about nuts. Naturally.
Using clips from the original series of Snapchats filmed by Kim Kardashian, this is easily one of our favourite things on the Internet right now, but it got us thinking... How about a Carpool Karaoke with Taylor Swift and Kanye? That would clear everything up, surely!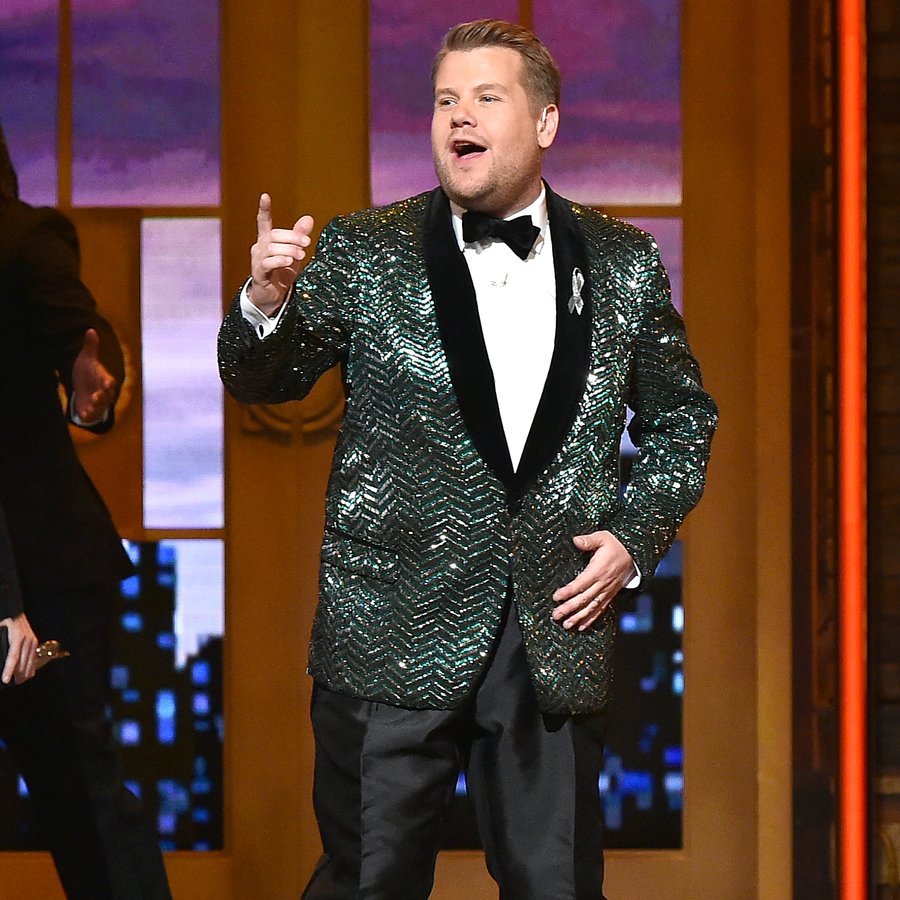 You May Also Like...