WATCH: James Corden And The Backstreet Boys ROCKED OUT To 'Everybody' And It Is Everything!
James Corden Performs with The Backstreet Boys
04:49
James Corden has gone to prove that Backstreet is DEFINITELY back.
Prepare to smile throughout the ENTIRETY of this five minute sketch. You have been warned.
James Corden is pretty much the only comedian on the planet that can almost out-sing Justin Bieber, Adele and Sia, so bringing out a surprise boyband act onto the 'Late Late Show' was the next logical move.
The ACTUAL Backstreet Boys appeared onstage in true 90s fashion, with smoke on the floor and one of them was even in a proper 90s (and proper dodgy) hat.
But who cares about that, when you've got Jimmy involved?! He donned his finest leather jacket and can actually busy a move. This is OFFICIALLY the coolest thing ever and the sooner he does a Carpool Karaoke with these lot, the better.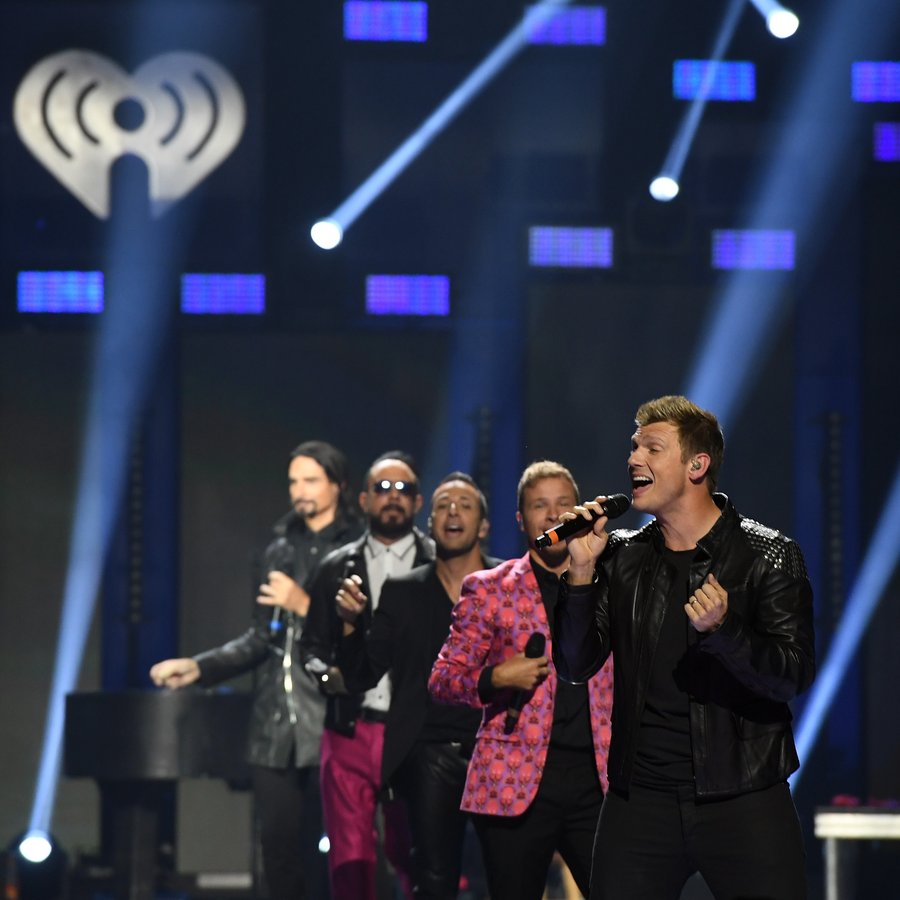 Pic: Getty
You May Also Like...