WATCH: Hot Guys Training With Cats Is Definitely Our New Fave Thing!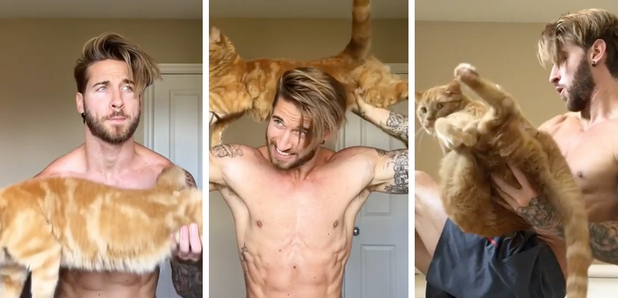 If there's two things that the Internet was made for, it was for handsome, tattooed men to flaunt off their good looks, aaaaaand... Cats. This is them both.
There's too many stunningly-handsome men of Instagram. They're EVERYWHERE. (Heck, the guy writing this article writing now is one of them!) So to get noticed, you've definitely got to do something different.
This is where model Travis DesLaurier - or as he goes by on Instagram 'TravBeachBoy' - really shines.
Rather than doing the usual pout on a beach, Travis decides to hit the gym with... His cat. From using him as gym equipment to even moping his sweat, his feline friend is with him throughout the entire workout.
And ironically looks as unimpressed with it as we do actually doing the exercise.
But thank you, Travis DesLaurier, for combining the Internet's two favourite things - sexiness and kittnes - into one great place. You're the best, man.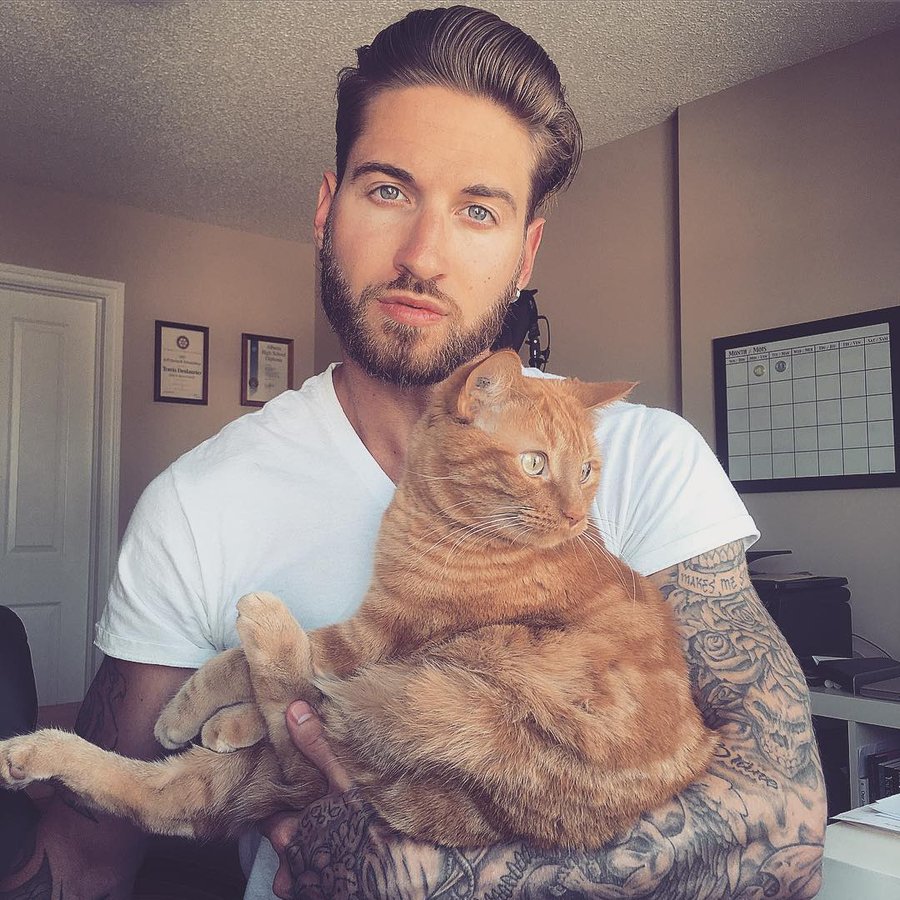 You May Also Like...