WATCH: This Deleted Scene From 'Fantastic Beasts' Nearly Made The Movie Into A Musical... Wot?
31 January 2017, 15:58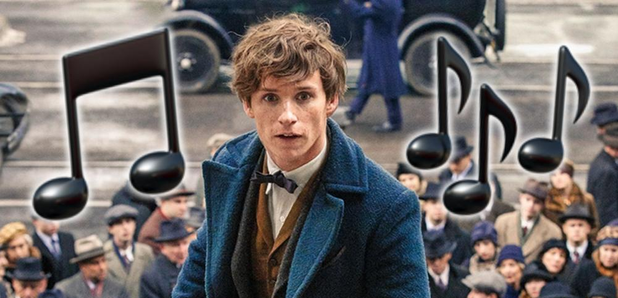 This beats 'Do The Hippogriff' hands down.
When it comes to school anthems, no-one does it better than the wizarding world of Harry Potter. Hogwarts have their own tune where they hold gross, ugly frogs and sign "Hogwarts, Hogwarts, Hoggy Warty Hogwarts"...
And if you even try to tell us that you didn't sing along to it, you're kidding no-one but yourself.
Prior to it's release on DVD and Blu-ray, a deleted scene from Fantastic Beasts and Where to Find Them, shows another wizarding school with it's own anthem. And now we're just sat here, adding this to the long, long, LOOOOONG list of reasons why we're annoyed we're not wizards or witches.
In the deleted scene, sisters Tina and Queenie Goldstein both sing the anthem of Ilvermorny, North America's wizarding school, which they both attended.
And while Eddie Redmayne's character doesn't return the favour of singing, we can only hope he belts out into song in the next gazillion films they have planned!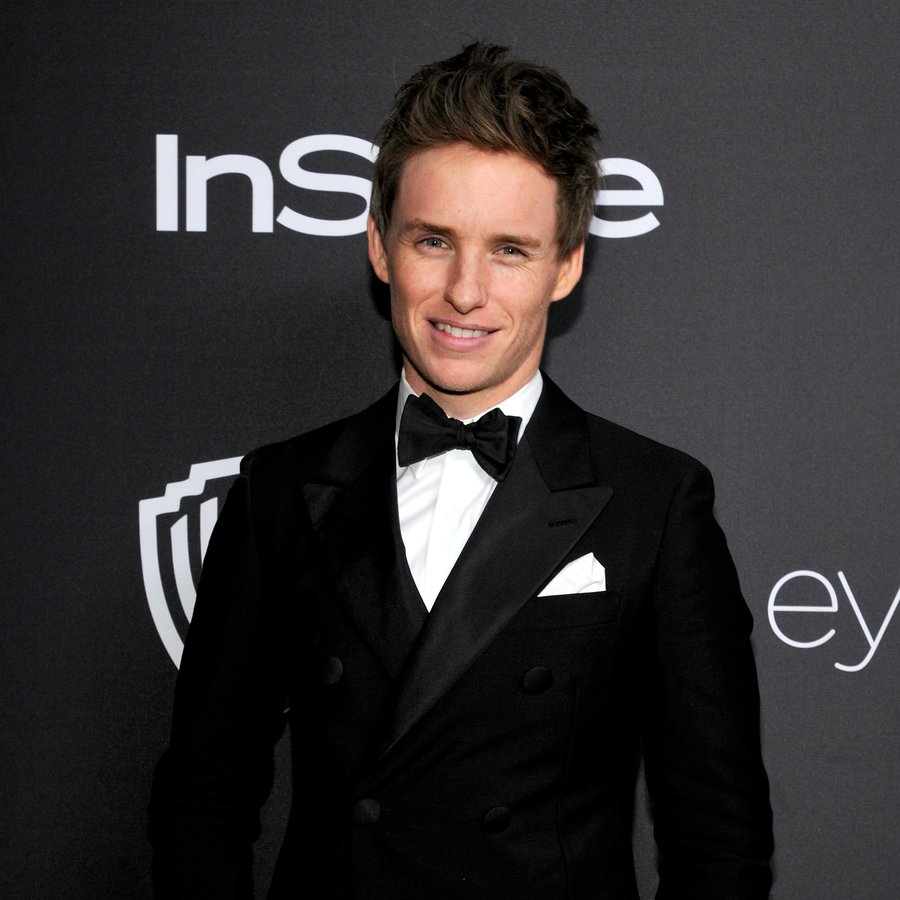 Pic: Getty
You May Also Like...