WATCH: Emma Watson Proves She's The Perfect Belle As She Sings In The First Clip Of Beauty & The Beast
21 February 2017, 14:46 | Updated: 21 February 2017, 14:55
Beauty and the Beast Movie Clip - Belle (2017) | Movieclips Trailers
00:58
As if Emma Watson wasn't already a Disney princess to begin with...
You may want to put the 16th March 2017 in your calendar, diary or even just write it on your forehead in marker, because that's the initial release date of the live-action remake of Beauty and the Beast.
Disney released a clip of Emma Watson singing the opening song, 'Belle', and it's just as beautiful as we expected.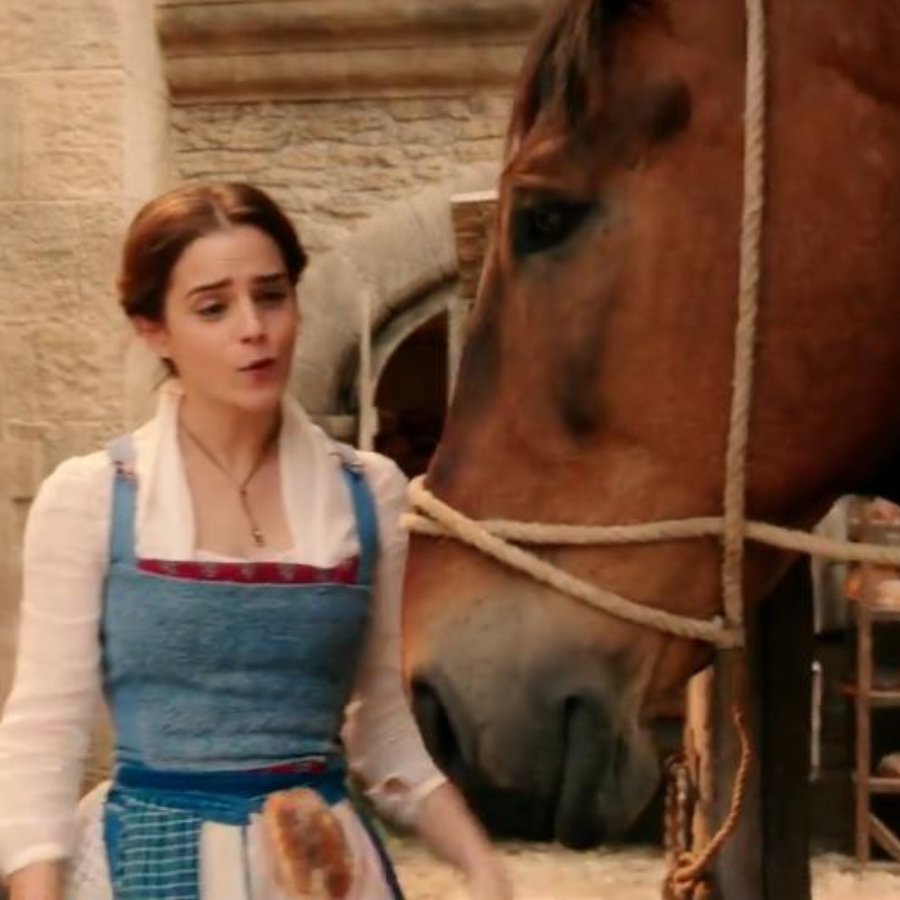 Pic: YouTube
Mimicking the original picture, Belle walks through the French streets, greeting the villagers, only for everyone to look at her just a little bit questionably...
We haven't seen the original in YEARS, but when you see just how perfect Emma Watson is as the Disney princess, we cannot wait for it's release.
You May Also Like...