WATCH: "I'm Hungry", "Oh I Bet You Are!" - Elders Get Filthy Watching 'Fifty Shades Darker' Trailer
27 January 2017, 11:55
ELDERS REACT TO (AND READ FROM) FIFTY SHADES DARKER MOVIE TRAILER
08:59
Just when we thought this movie had reached it's peak, this happens.
You know the drill - when you're sat at home, watching TV with your 'rents, and one of those scenes comes on. It's the most awkward moment you'll ever experience.
Now imagine watching 'Fifty Shades Darker' with your grandparents. Yeah. That's worse, isn't it? So much worse.
The Fine Bros did their usual of getting Elders to react to a trailer; but this time, it was the much anticipated 'Fifty Shades Darker' starring Jamie Dornan and Dakota Johnson.
While we thought they'd all squirm and cower in fear at it, they actually start happy dancing at the first three seconds of the clip.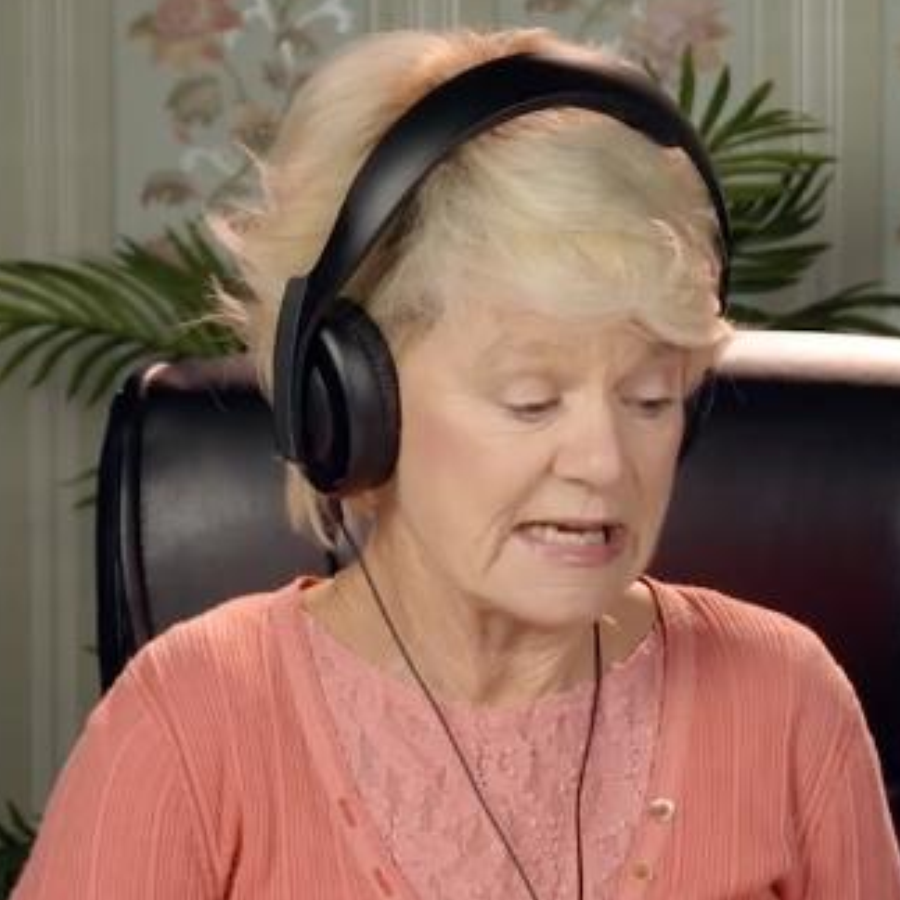 Pic: YouTube
The entire YouTube upload pretty much consists of the grannies and granddads saying "I wanna see this movie!" and "OOOOOOOH! I gotta see that one!"
It gets even more surreal when they start reading the E. L. James novel. We won't ruin it for you; we'll just let you watch it. Preferably somewhere private.
You May Also Like...