WATCH: When You've Had Too Much To Drink Pre-Flight, This Happens!
We've all had a pre-flight pint to ease the nerves. So did this guy. He then had another. And another. And another. The outcome was just PURE hilarity.
No-one would judge you for having one too many cocktails on your holiday - it's the norm, after all. It's not the norm - however - to get so drunk before you've even boarded the flight, that you become a viral sensation.
This is where Adam comes in.
Before the classic lads' holiday, the guys were chilling; waiting for their flight over a few drinks. The last thing you want to do around these boys is leave an unmanned Tannoy microphone, right?
What else would you expect than a formal rendition of Eminem?!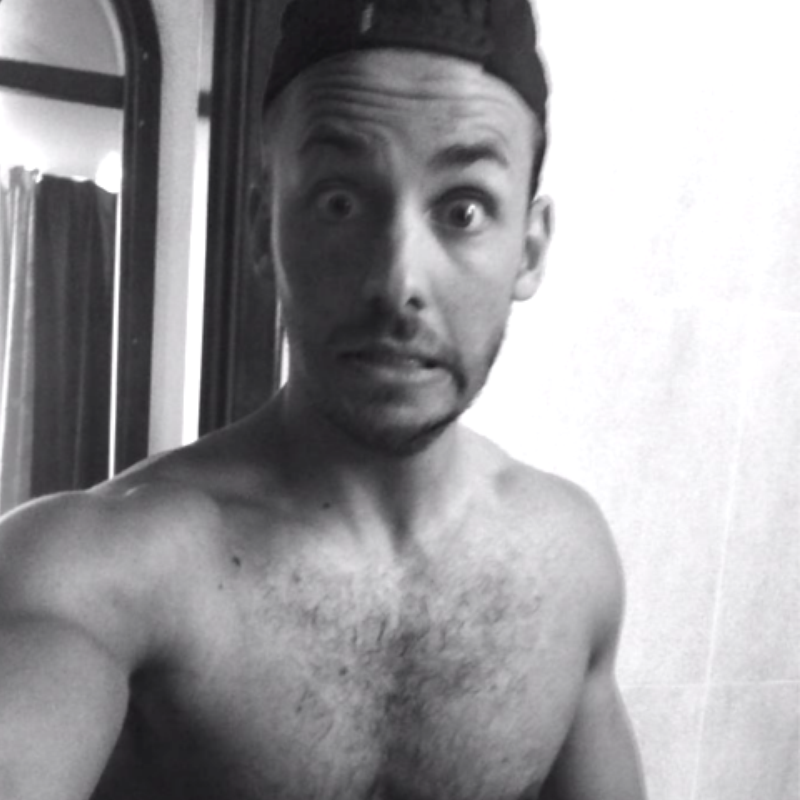 And while it's usually a case of "What happens in Vegas, stays in Vegas", this one, well, didn't stay. Adam took to Facebook and said:
"Having a nice chilled sunbathing session with the lads by the pool having made a silly video the previous day at the airport...come up to the room to text my mum and tell her I've been behaving myself and I'm still alive and next thing I know I'm on lad bible. Sorry mum...I'm still alive at least"
He does have a point. At least he is still alive.
You May Also Like...