CONTROL THE JANOSKIANS! Yep... We've Given You TOTAL Control Over The Boys!
Control The Janoskians!
05:01
Now's your chance to make the Janoskians boys do WHATEVER you want... within reason of course!
The Janoskians have been placed under the control of Capital and we're handing that power over... to you!
Ever wanted to make Beau, Jai, Luke, Daniel or James jump on command? Do the robot dance? Or *gulp* lick each other's faces?
Well hit play on the video above to get your mitts on the Janoskians boys once and for all!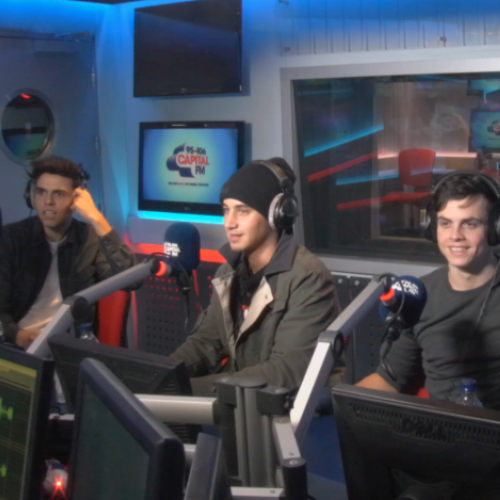 PLUS hear the Janoskians on Max's show tonight (8th March) from 7pm!
You may also like...