WATCH: Channing Tatum Strips Down To Teach James Corden How To Be A Sexy AF 'Magic Mike' Stripper
28 September 2017, 10:26
AND Fifth Harmony's involved? We're down.
'Magic Mike' is nothing short of a theatrical masterpiece. You know it. We know it. Heck, even James Corden knows it.
So when the actor hit 'The Late Late Show' it only seemed apt that he teach James on how to do all of those mesmerising pelvic thrusts, right?
> WATCH: Channing Tatum's Wife Can Do 'Magic Mike' Better Than He Can On 'Lip Sync Battle'!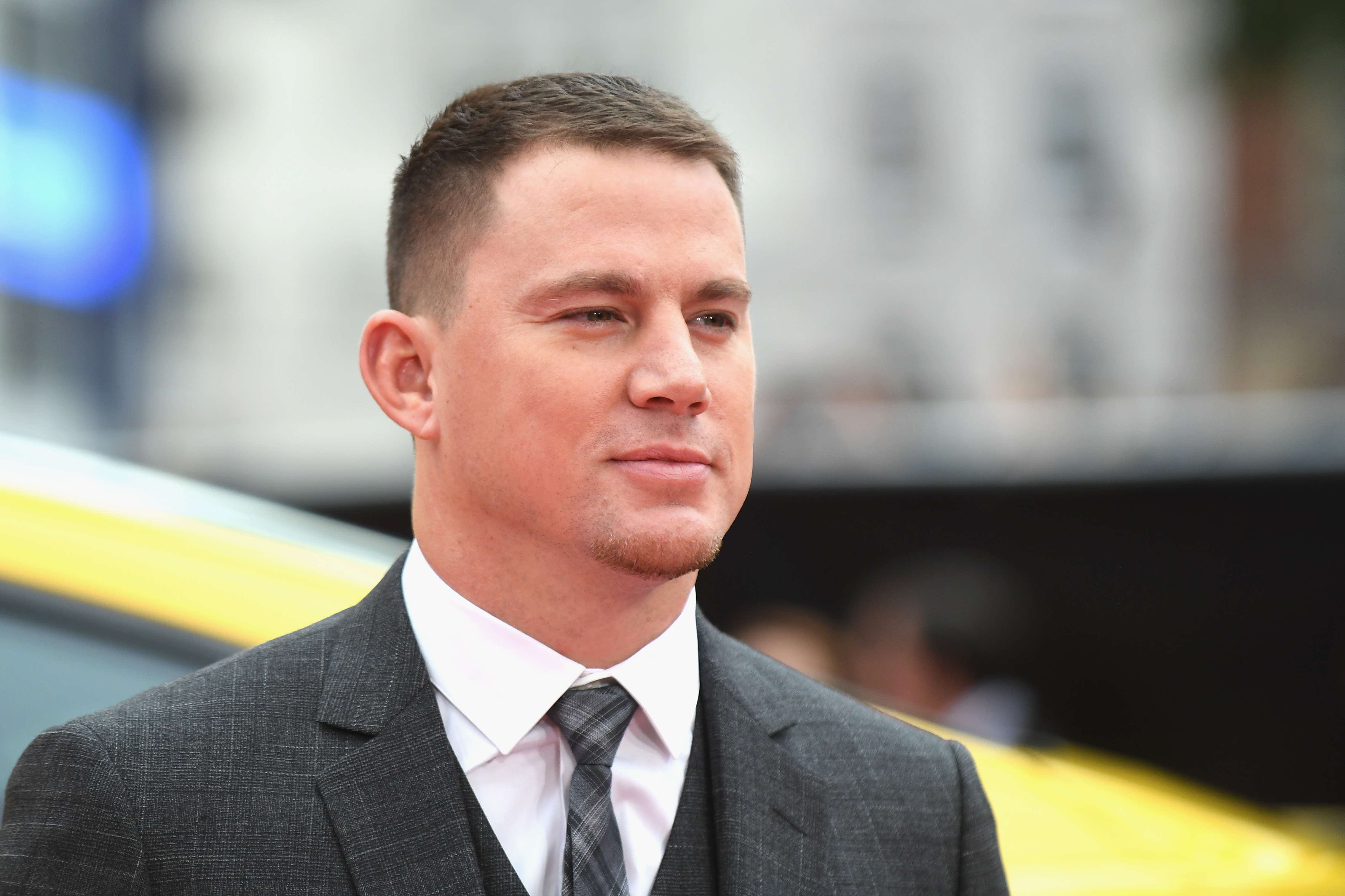 Pic: Getty
In the sketch, Channing's holding auditions for the upcoming 'Magic Mike Live' in Las Vegas, when James gives it all of the bumping and grinding he's got to make it part of the crew.
If the thought of a semi-naked Channing Tatum and a sexy as James Corden doesn't do it for you, just listen...
Yeah. That's Fifth Harmony in the background. Why you gotta do this to our hearts, Jimmy? Why?!
Needless to say, it ends with James Corden SMASHING the routine. Now we're just sitting here waiting for this to be come an actual full-length film.
> Mike's Not The Only Thing That's Magic - Wait Until You Catch A Glimpse At Our App Right Here...
When James isn't ripping his shirt off, he's sat in the back of a cab with a four-piece Mariachi band. Standard.