OH. EM. GEE! Nine Celebrity's Bodies That Will Get You HAWT ALL OVER!
12 January 2016, 13:34
Six-packs. Abs. Pecs. These celebrities have got them... AND THENSOME! We're gonna sit down, watch this steamy video (and maybe put down the donut!)
A while ago, we vowed to hit the gym more often as our New Year's resolution. Two weeks later and we don't even know what a treadmill is. Is it a place that mills 'tread'?!
Luckily, some A-listers workout enough for all of us combined, and the results are... Well, PHWOAR! From Ellie Goulding to Jason Derulo; Nathan Sykes to Rihanna, these guys define 'body goals'.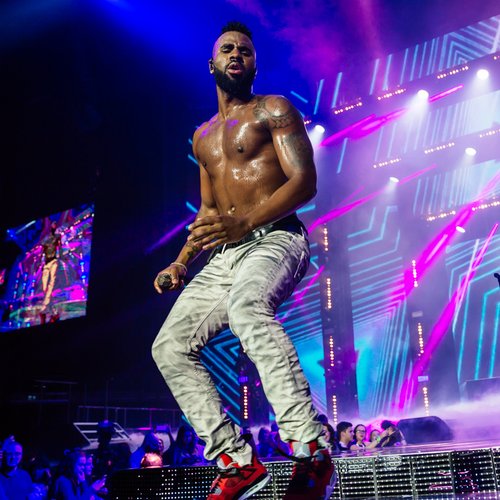 You NEED to see the bodies of these singing sensations. (Oh, you can pick your jaw off of the ground now!)
You may also like...