Just Try To Contain Your LOLs As You Watch Caspar Lee And KSI Try Desperately To Get 'Laid In America'!
Laid In America Offical Trailer (2016) - KSI, Caspar Lee Movie
02:44
If there's two things we love, it's classic bromedy movies and YouTubers, so when we saw this trailer from Caspar Lee and KSI, you can kinda imagine just how much we squealed...
Imagine 'American Pie' mixed with two of the world's most favourite YouTubers - you've got yourself 'Laid In America'.
Caspar Lee and KSI star as two young lads who are desperate for some - ahem - female companionship... And yes, if you're looking for a hella lot of raunchy cheekiness, you've come to the right place.
The two exchange students have just one day left in America, and on their mission to meet girls, they end up bumping into all sorts of hilariously awkward (and awkwardly hilarious) events, including the odd encounter with a gun-wielding gangster - who still lives with his mum.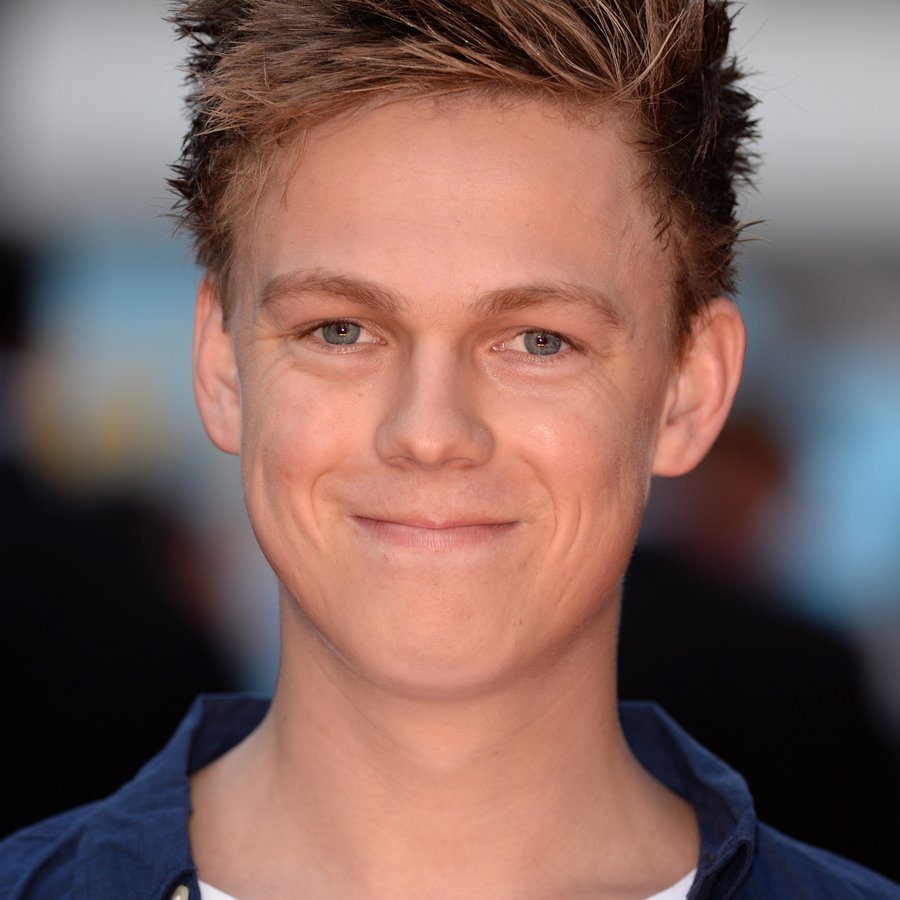 We (and the duo's MILLIONS of subscribers) cannot wait to see the pair make complete plonkers of themselves in this film, which is due for release September 26th in the UK and September 27th in the US.
You May Also Like...