Alan Carr: Stand-Up Comedian AND Rapper?!
You've seen him performing stand-up comedy. You've seen him hosting his own chat show. But you have NEVER, EVER seen Alan Carr rapping to WSTRN before... Until now.
We absolutely love WSTRN's 'In2'. It's an absolute tune. And nothing - nothing at all - could make it better... Well, that's what we thought until the 'Chatty Man' host, Alan Carr, paid a visit to Dave and Lisa.
Having seen Alan Carr take on the London-based collective's anthem, we want to go to karaoke with you EVERY SINGLE WEEKEND, Alan! We'll see you on Max's Instaoke soon!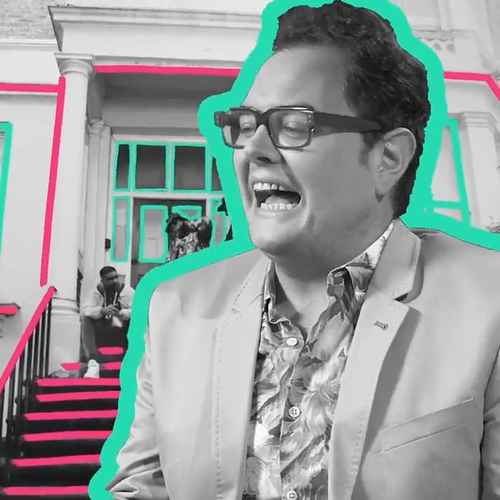 You May Also Like...