WATCH: Carpool Karaoke With The Red Hot Chili Peppers Is EVERYTHING You Wanted!
Red Hot Chili Peppers Carpool Karaoke
15:35
From mime-drumming to topless air grabs, this Carpool Karaoke is EVERYTHING you could possibly hope for. And yes - they do belt out 'Under the Bridge'.
Just when we though James Corden couldn't top his previous viral video, he goes and does it by grabbing one of the BIGGEST rock bands of all time - Red Hot Chili Peppers.
You can expect the four lads to start singing some jibberish that no-one's ever heard of, to talk about - despite being the most famous rockers going - having never been in a fight... And then getting in one with the 'Late, Late Show' host; and getting topless to sing 'The Zephyr Song'.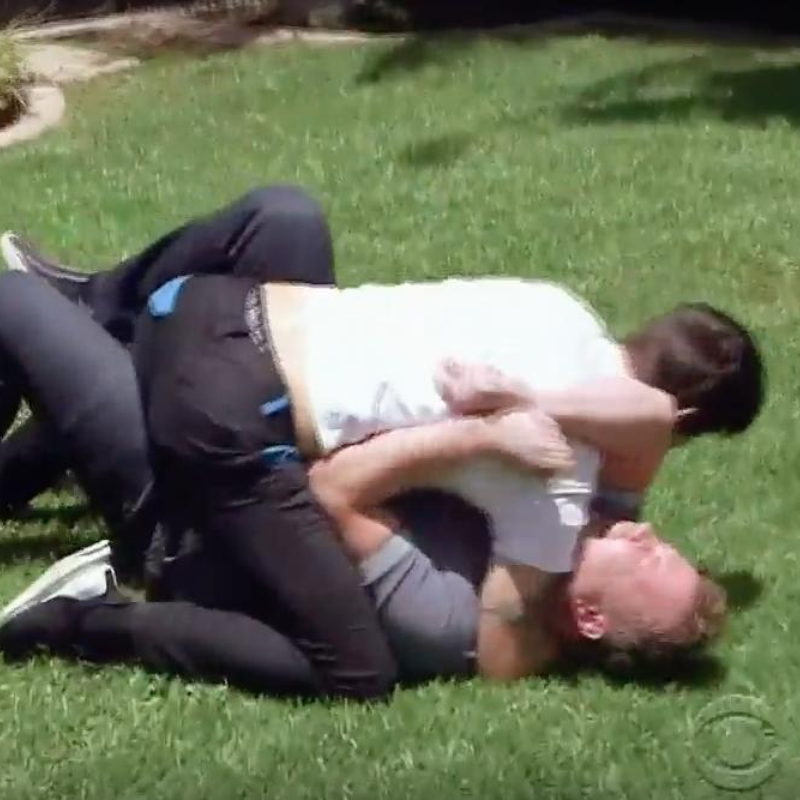 This is exactly what we wanted... Like, just imagine walking out on your front lawn and seeing James Corden in a punch-up with the 'Californication' singers.
You May Also Like...