Cara Delevingne Has A Unique Talent With Fondling Boobs As She Just Demonstrated On Margot Robbie's
Cara Delevingne: "I have a nipple detector"
01:02
Cara's character, Enchantress, has many magical super powers, but it turns out that the model has her own special ability... Erm, detecting nipples. Obviously.
During a recent press-interview for the upcoming 'Suicide Squad', Cara was joined by her fellow co-stars, Margot Robbie and Karen Fukuhara. It seemed like an everyday, standard chat about the movie; what it was like working with certain members of the cast; who their favourite characters were, etc. Then this happened.
The supermodel challenged the interviewer that she could - without fail - find anyone's nipple, if they were wearing some form of t-shirt; a skill which she refers to as her "Nipple Detector".
At this point, she clambered over her chair to pinch Margot and Karen's nipples. But she wasn't quite content with that... She even tackled finding the interviewer's nipples! It's official; this is the most surreal interview. EVER.
It's as the old saying goes: "Mates who find each other's nipples together, make great movies together".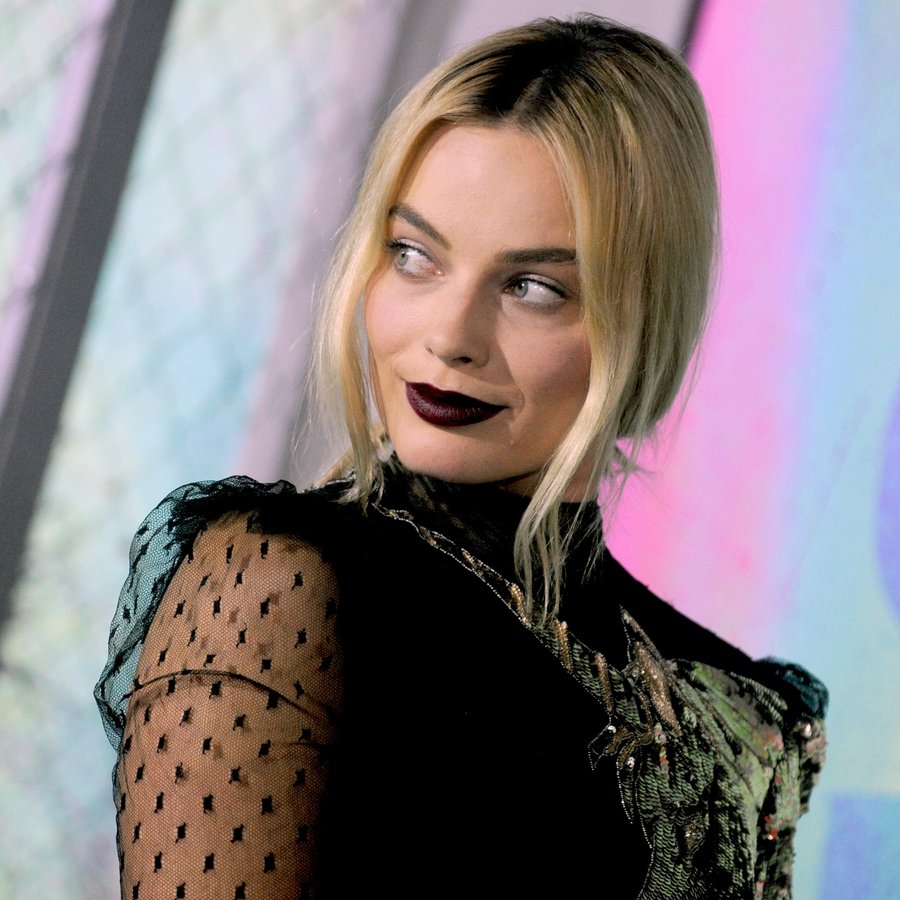 You May Also Like...