WATCH: Walter White Has Celebrated His Super, Sweet 60... And He Is THE Biggest Brat!
Bryan Cranston's Super Sweet 60
15:21
He's the one who knocks... And he's also the one who throws a tantrum if he doesn't get enough tiaras! Bryan Cranston has just NAILED his very own Super, Sweet 60. (May contain cameos!)
Thank you, MTV. Thank you for getting the real (ish) footage of Bryan Cranston's 'Super Sweet 60'.
Bryan, the actor behind 'Breaking Bad' and 'Malcolm in the Middle' recently starred in a sketch, following his attempts to host the BIGGEST and BEST party going. And to do so, he had to:
Wear ALL of the crowns going,
Get his 'Breaking Bad' pal, Bob Odenkirk, to check his tight, silver jeans for unflattering bulges,
Get his 'Breaking Bad' pal, Aaron Paul, thrown out of the party because he was wearing an identical lion costume to him,
Lose all chill when Sisqo (who cost him just over $100) to pop out of the boot of his Mercedes and sign the 'Thong Song'.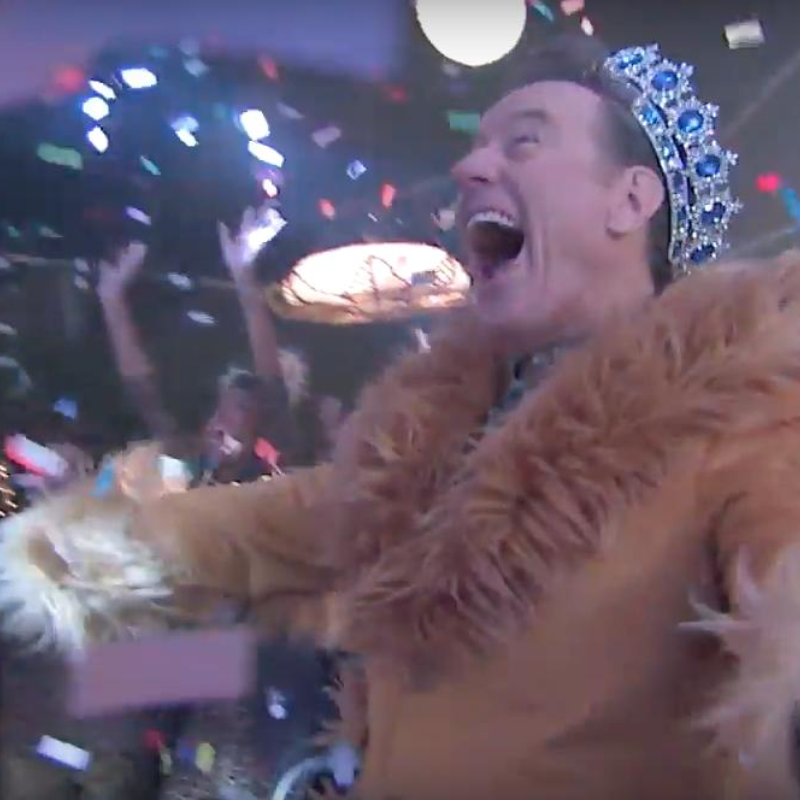 We don't want to sound dramatic, but... This is just the greatest video we'll ever, ever see on the Internet.
You May Also Like...