WATCH: "Yeah, B****!" Breaking Bad Has Been Edited Into An INCREDIBLE Two Hour Long Movie!
13 March 2017, 10:28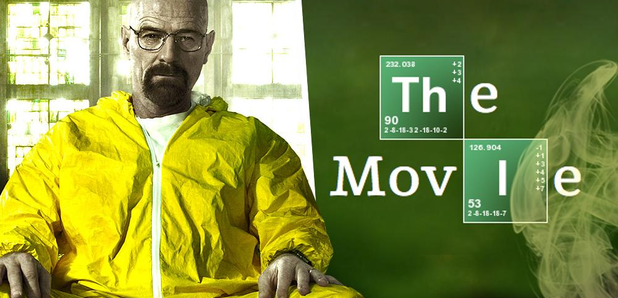 Well, there goes the next two hours of our lives.
A moment of silence, for all of the last days, slash weeks, slash months of our lives we've spent binge-watching Netflix shows.
In it's entirety, Breaking Bad consists of 2,986 minutes, and some of us are too busy to settle and commit to a series of such length. Which is why someone has edited all 62 episodes of the drama into a full-length feature movie, which you can watch right here.
Breaking Bad - The Movie from Breaking Bad - The Movie on Vimeo.
The creators of the film, Lucas Stoll and Gaylor Morestin, wrote "After two years of sleepless nights of endless editing, we bring you the answer to that very question. A study project that became an all-consuming passion.
"It's not a fan-film, hitting the highlights of show in a home-made homage, but rather a re-imagining of the underlying concept itself, lending itself to full feature-length treatment." That's just a pretty fancy way of saying they've swapped some of the scenes around and put in some eerie tunes.
The movie opens with a haunting look at Heisenberg's spray-painted walls, with appearances from Saul, Gus and - of course - the RV.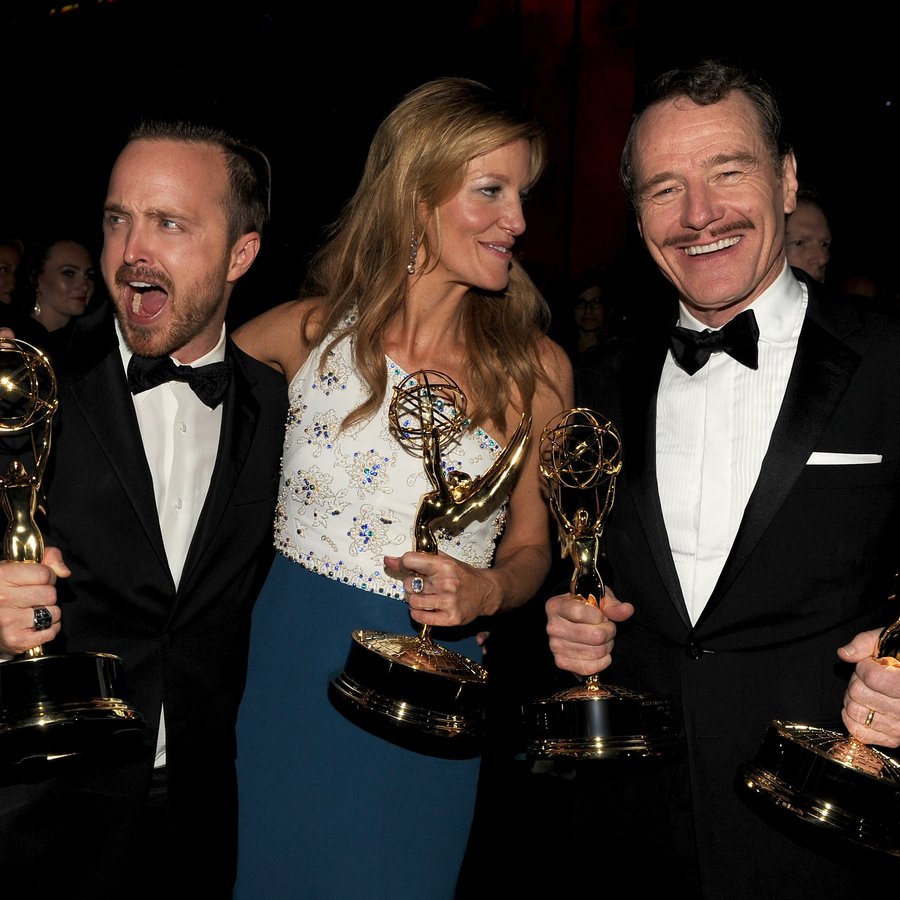 Pic: Getty
Described as "An alternative Breaking Bad, to be viewed with fresh eyes.", we're already pretty sure that this needs to win an Oscar. That's if La La Land doesn't get announced as the winner first, accidentally.
You May Also Like...